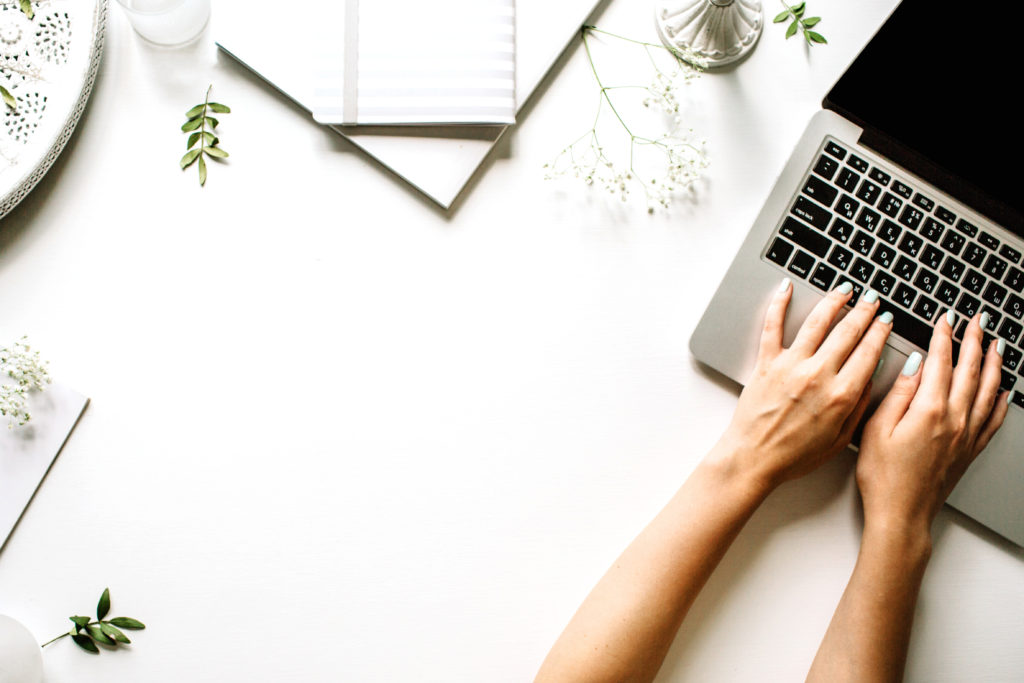 Whether it's writing copy for websites and blogs or helping promote a brand through engaging content, I'm proud to have built up a list of happy clients whom I work with regularly. Don't just take my word for it – here are a few comments from my collaborators:
"Selene has worked with us for the last five years and for three different companies. Whether on a full time basis or as a freelancer she's always produced a high level of work in a timely manner. I wouldn't hesitate to recommend her to anyone looking for bespoke content from a writer who understands the needs of individual businesses."
– Robb Young, managing director at Experience Days
"We absolutely love working with Selene! She always delivers engaging, informative and honest content and goes above and beyond in her efforts. We've been delighted with her work and the reaction it's received, and hope to work with her for a long time."
– Maria Bain, senior account manager at Pegasus  
"Selene, I wanted to thank you SO much for the amazing coverage – the resort is absolutely thrilled. Truly, the coverage has been above and beyond… Thank you very much and I hope to work with you more in the future!"
– Erin Wickman, associate account manager at Glodownead Communications
"Thanks for the coverage. We appreciate the assistance to market our product. I hope that your world odyssey continues to be a joy!"
– Bart Simpson, general manager at Jean-Michel Cousteau Resort
"Selene is a reliable and trustworthy person. She has an open-mind and a welcoming personality, which makes her really easy to work with, and she offered us professional advice at the time we needed it. We are thankful for that and will definitely work with her more often!