As Thailand's northern capital, Chiang Mai has long been popular with travellers and adventure seekers. A historic city surrounded by dense rainforest, Chiang Mai is an alluringly laidback alternative to frenetic Bangkok, and this 'Rose of the North' is the perfect place for weary travellers to recharge their batteries.
Despite its old-world associations, Chiang Mai today is a thoroughly modern city, one that embraces freshness and change as much as its cultural past: this is a city where barefoot monks and young hipsters are equally at home. If you have just a few days in Chiang Mai, deciding what to do and where to stay can seem an overwhelming task, but there are a few things that absolutely should be on your 'must-do' list.
Here's your guide to getting the best out of Chiang Mai.
WHERE TO EAT
The best way to explore Chiang Mai is by strolling the backstreets and visiting the night markets, which are a glorious fusion of sights, sounds and mouth-watering smells. The best markets are on Chang Khlan Road (every evening), Wualai Road (Saturdays) and Ratchadamnoen Avenue (Sundays). You can buy all kinds of treasures here – clothes, jewellery, arts and trinkets – but the best thing is the food. Make sure to visit when hungry, because you'll want to try everything.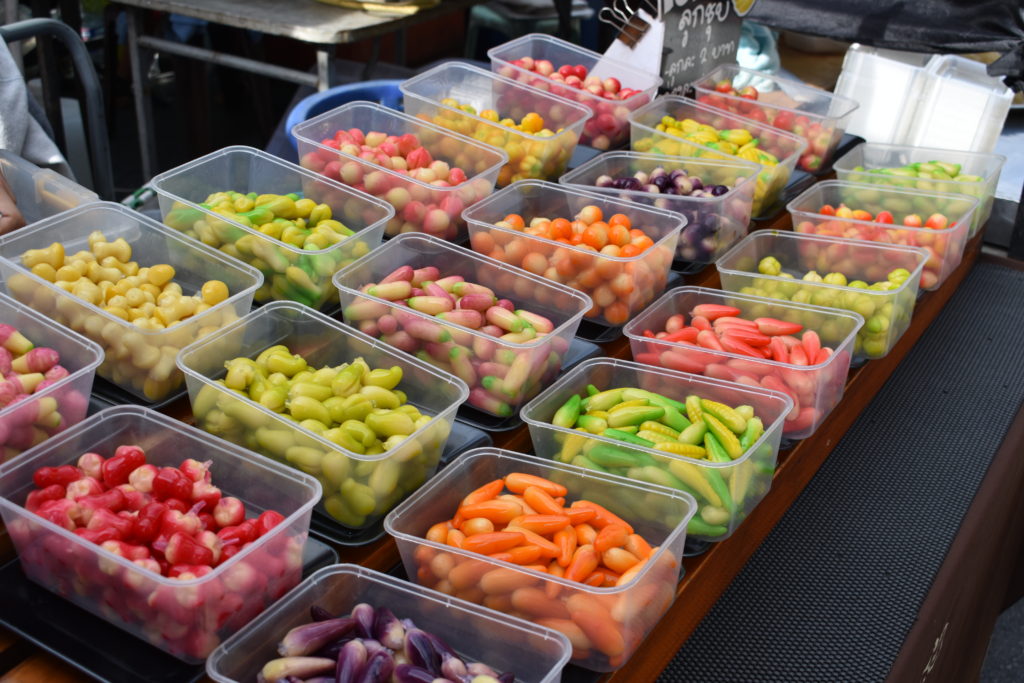 As night falls, walk past stalls selling sai ua (spiced lemongrass sausages), the region's national dish, mu ping (pork skewers), and khao soi, a noodle soup in a chicken and coconut curry broth. Vegetarians won't go hungry either: dishes to try are kaeng khanun (jackfruit curry), som tum (spicy papaya salad), and the ever-present pad thai. Try to leave room for a roti, sizzling hot off the grill and stuffed with sweet or savoury fillings.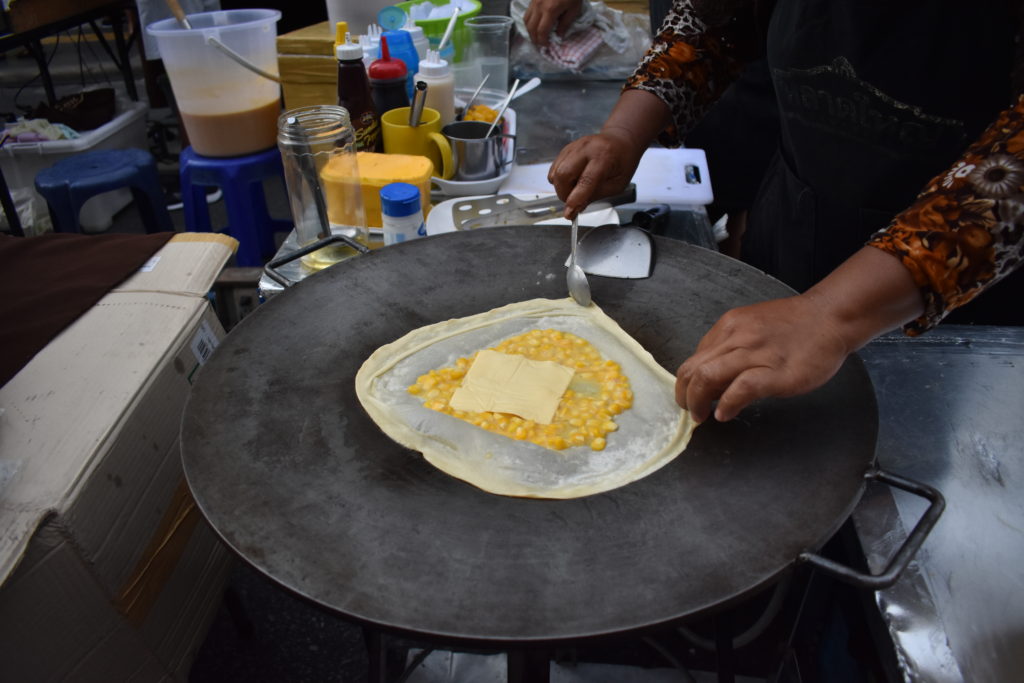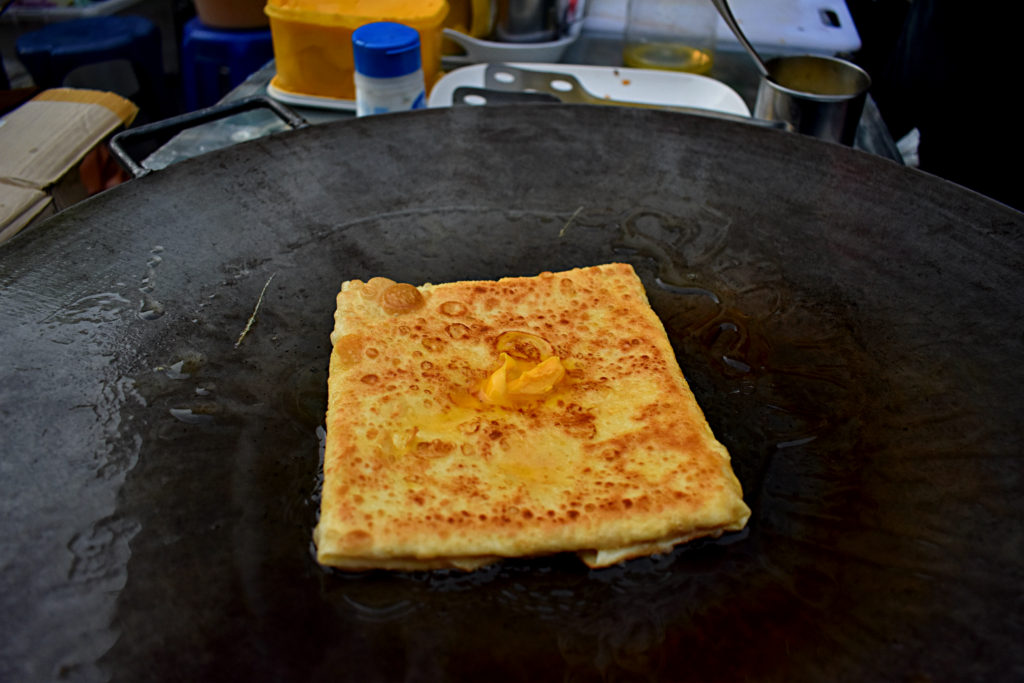 WHAT TO DO
You can't come to Chiang Mai and not visit a temple or two – but with so many scattered through the city, which should you visit? The gilded Wat Phra Singh temple is the most popular in the city (and its price tag reflects that) but the oldest temple, Wat Chiang Man, is also worth a visit, particularly for its two enormous Buddha statues. Wat Chedi Luang should also be on your list if you have time. The crumbling old temple is very impressive, and you can watch monks in orange robes ringing the tower bell every hour. Remember to dress modestly (men and women).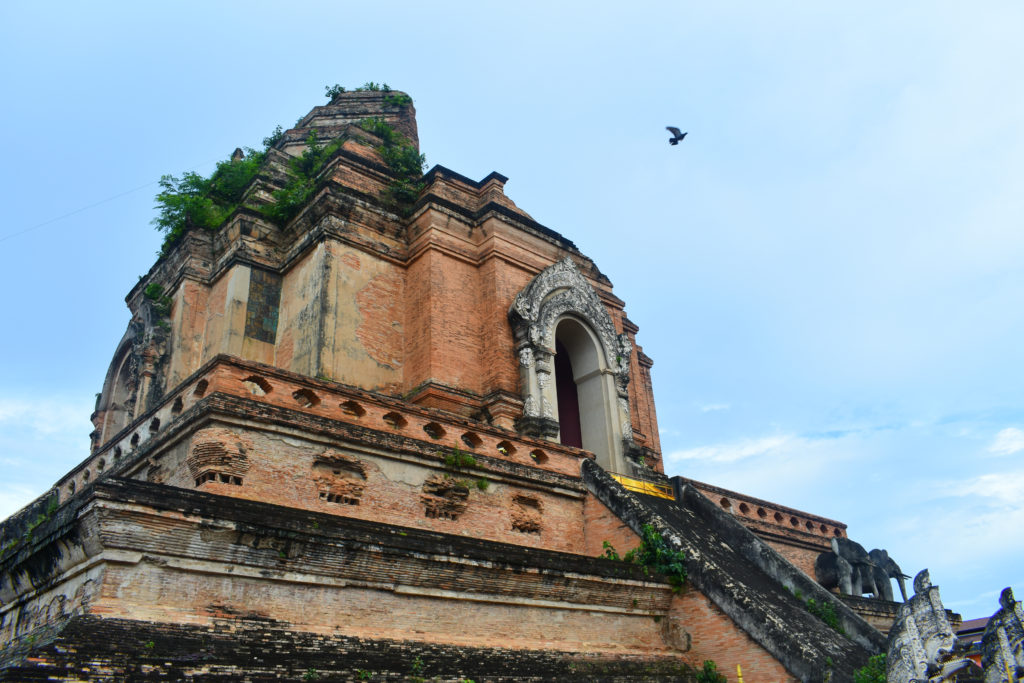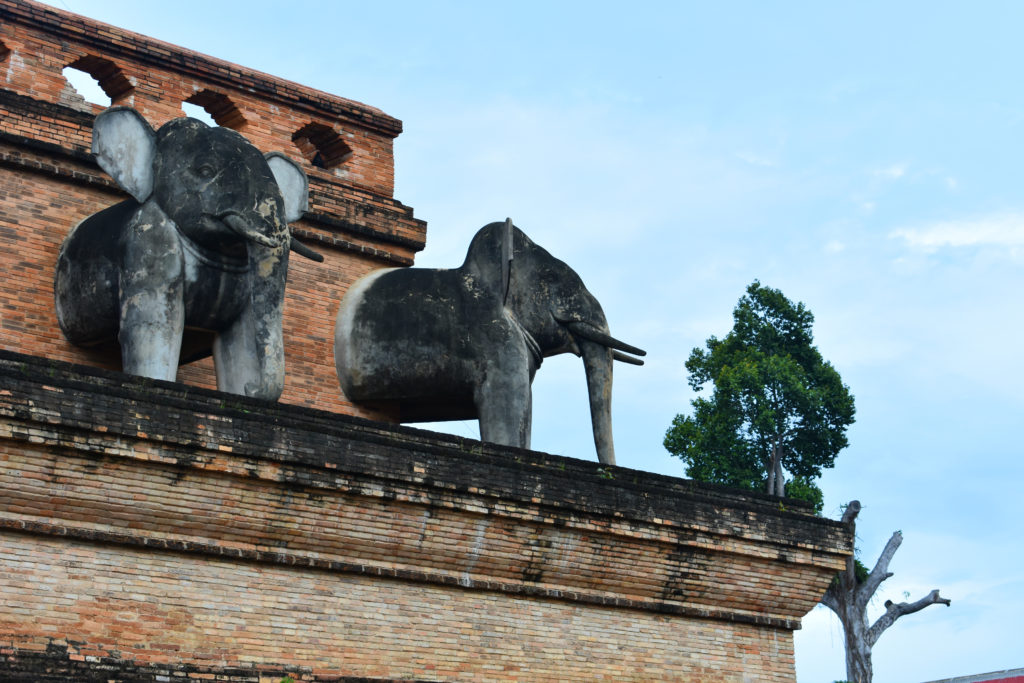 Seeing elephants is on many people's itinerary when visiting Chiang Mai, but it comes with some caveats. Elephant riding should be avoided. Many companies market themselves as "ethical" because they don't ride elephants on their weak backs, but rather their heads, which is the 'kinder' way to do it. This may be true, but the fact of the matter is that elephants don't really want to be ridden, no matter how easily they acquiesce to it. Be kind and skip riding altogether.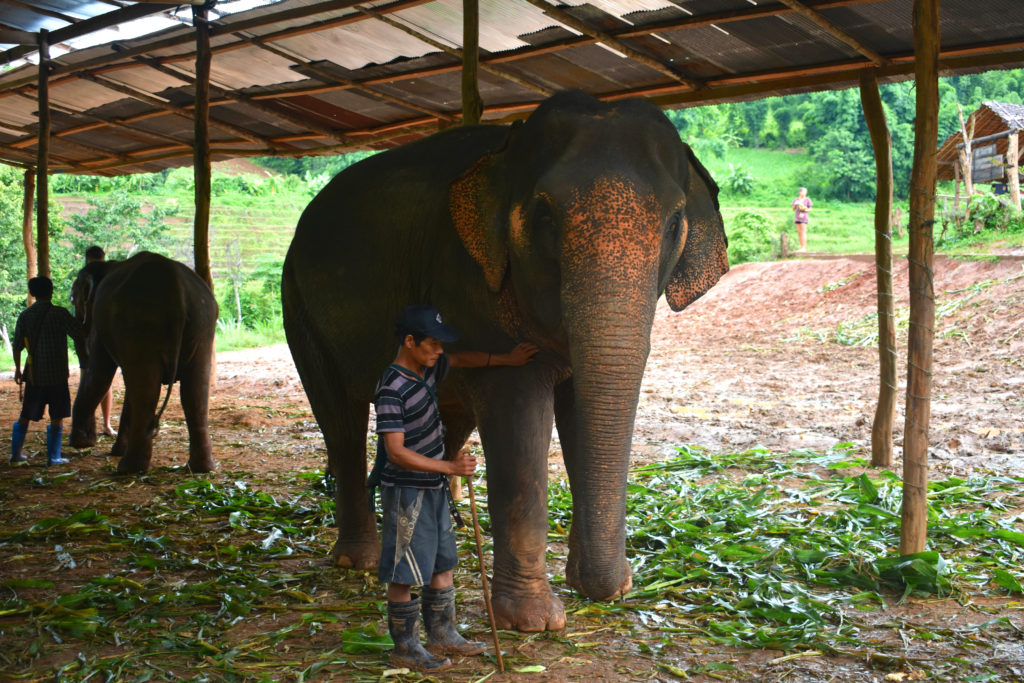 There are a few fully ethical elephant sanctuaries near Chiang Mai: the best two are Elephant Nature Park, a rehabilitation centre, and Elephant Jungle Sanctuary. At the latter you can walk alongside elephants, feed them, stroke them, and give them a mud bath as they flop around happily. Afterwards you can swim with them in the river – an unforgettable experience, particularly if they give you a soaking via their trunks.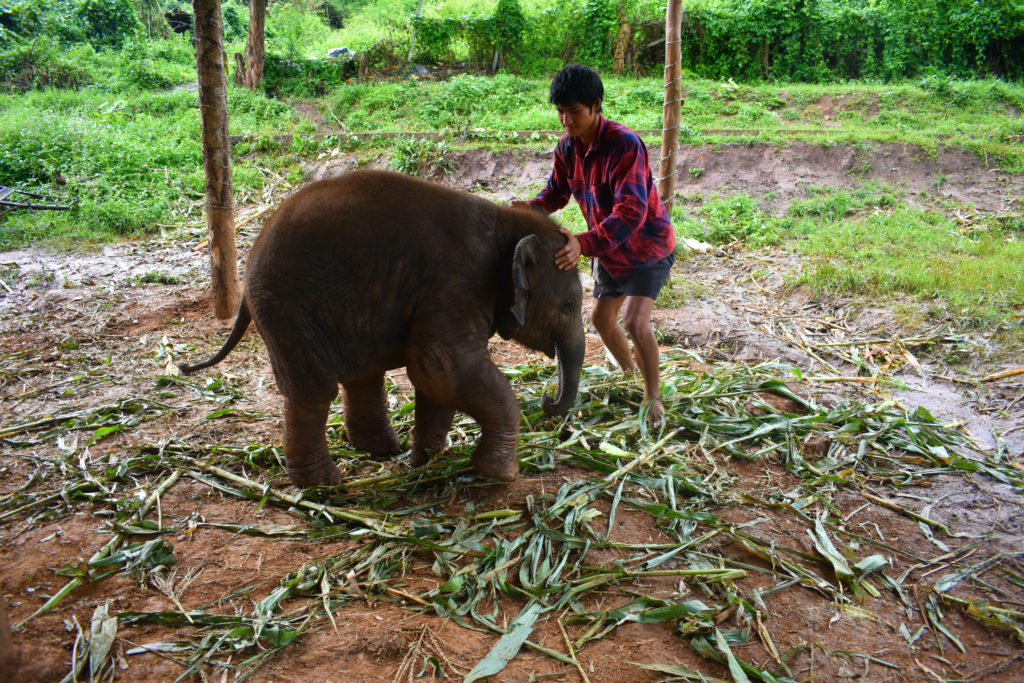 WHERE TO STAY
Long ago, in this land we now know as Thailand, there were two very different kingdoms that ruled. The Siamese held the southern region and the Lanna held the north. After facing multiple invasions, the Lanna Kingdom decided to merge with the Kingdom of Siam for protection, and Thailand was born.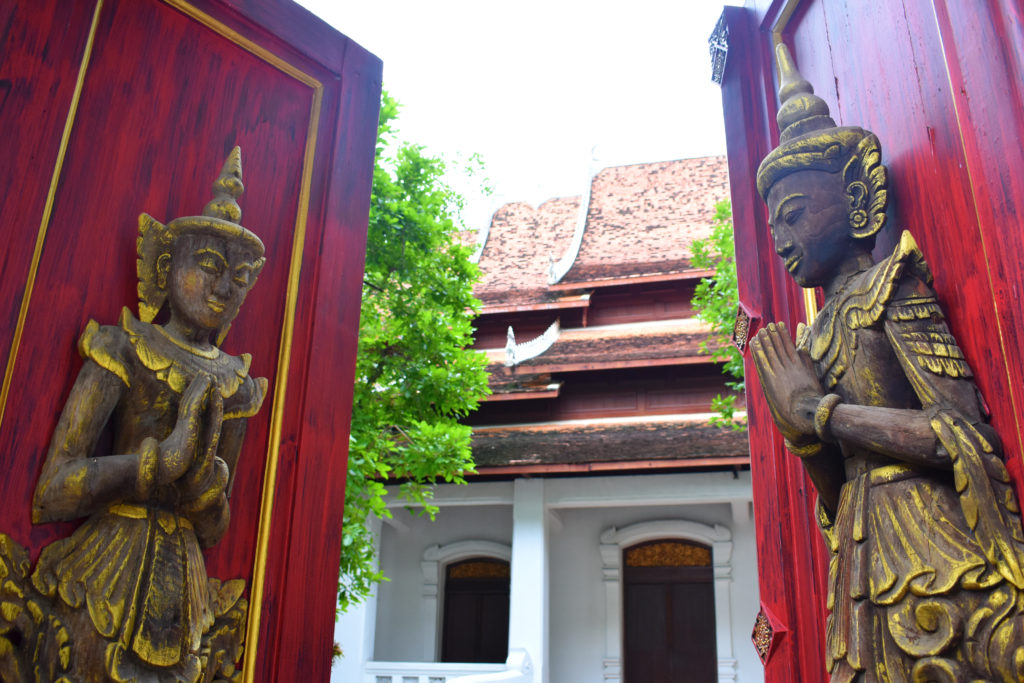 Though the two cultures joined, northern Thailand is very different from the south, and its food and architecture still retain the distinctive Lanna influence. Nowhere in Chiang Mai can you discover the ancient Lanna culture better than the Dhara Dhevi. Widely considered Chiang Mai's best hotel, history buffs and architecture enthusiasts will be just as happy as luxury seekers, because passing through the gates of this property is honestly like stepping back in time. It was easily the most beautiful history lesson of my life.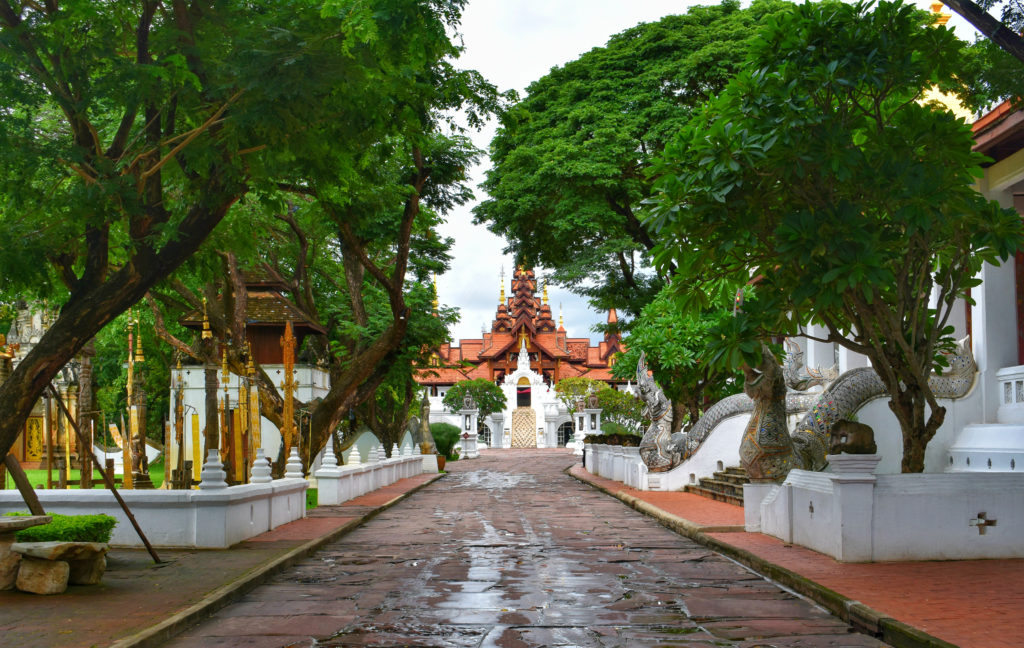 This is not hyperbole: the entire grounds of the Dhara Dhevi are a replication of a traditional 13th century Lanna Kingdom, and the attention to detail is staggering. From the replica watchtower by the entrance to the noisy bridge that works as an alarm system, to intricate palace-like structures and traditional villas, the Dhara Dhevi is home to some of the most spectacular architecture in all of Chiang Mai. The design takes inspiration from Laos, Myanmar and China as well as the traditional Lanna style.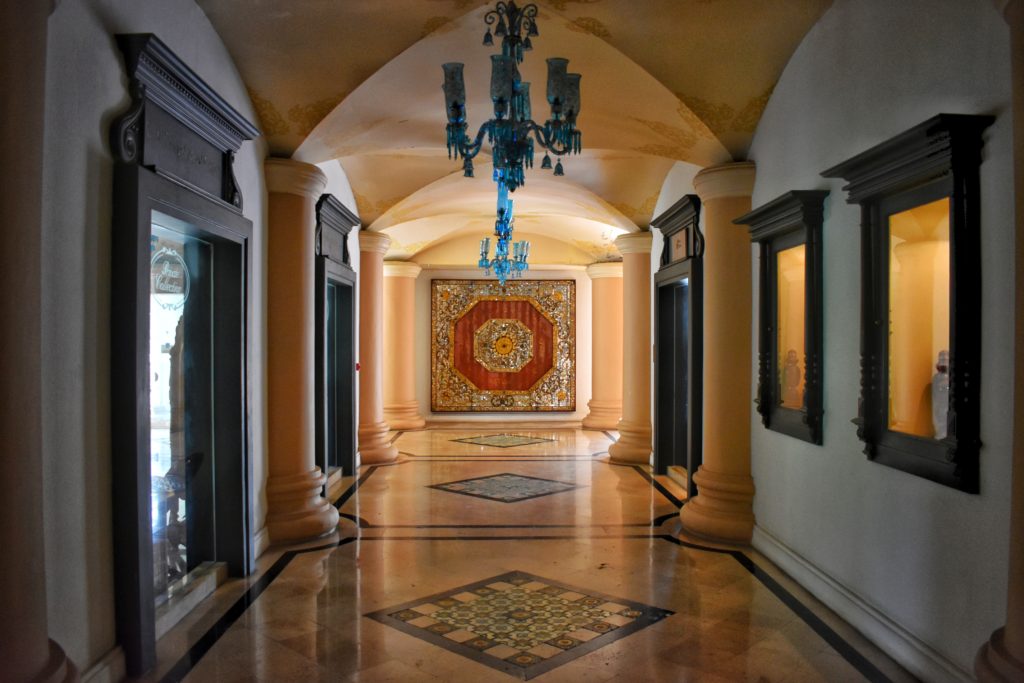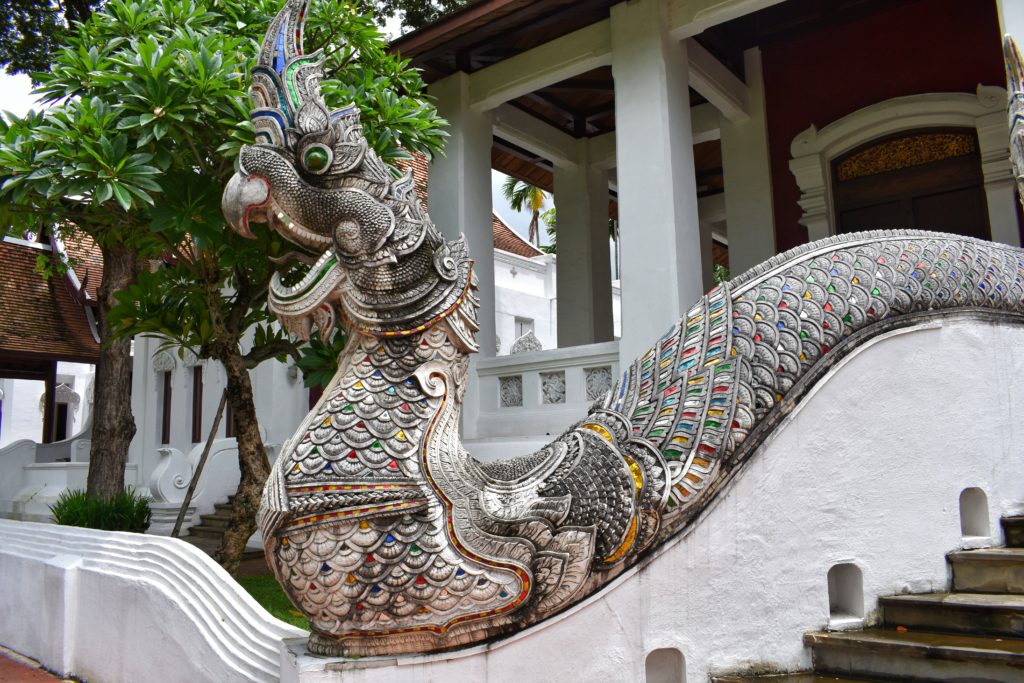 There are several excellent Lanna museums in Chiang Mai, but the Dhara Dhevi transports you to a bygone era better than any of them. Walking past grand palaces and ornate statues, and strolling through lush paddy fields and tropical gardens, allows you to imagine what the living, working Lanna Kingdom was like. Turns out, pretty spectacular – just make sure you have a camera on you at all times.