Hi. I'm Selene Nelson. I'm a British-American freelance writer, copywriter, editor and blogger.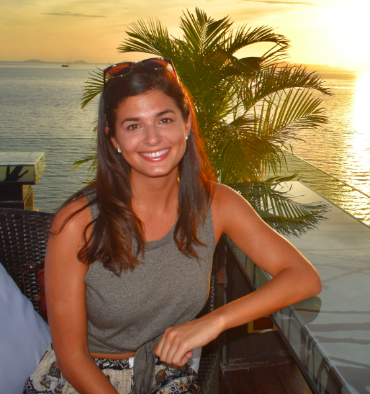 I studied English Literature at the University of Sussex and since then have worked as an editor, content manager, copywriter and freelance writer. I've written for Think Progress, Salon, Huffington Post, Food Republic, Daily Dot, SUITCASE Magazine, JustLuxe, Elite Daily and many other publications, both online and in print.
In May 2016 I quit my job to travel the world, and I'm documenting my experiences here. During my travels I've worked with many different brands to help boost their online profiles (read about that here) and I've also been regularly contributing to Food Republic, Huffington Post, JustLuxe, A Luxury Travel Blog and several other publications.
I have a strong interest in criminal justice and current affairs, which made up the bulk of my personal writing pre-travel. Other than that, I'm a liberal vegan who loves dinosaurs and cats. That's about it.
Oh. And I hate 'About Me' pages.