Hi! I'm Selene Nelson. I'm an author, journalist and vegan activist.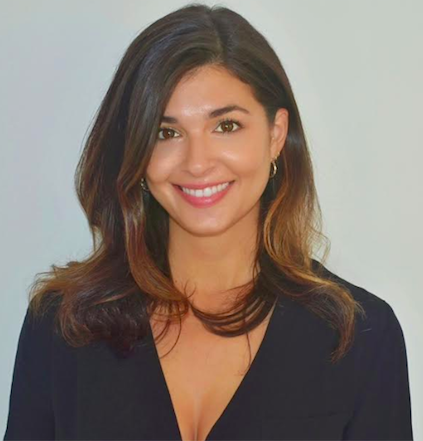 I studied English Literature at the University of Sussex and have written for The BBC, The Times, HuffPost, The Independent, SUITCASE Magazine, Town & Country, ThinkProgress, Salon, Food Republic and many others, both online and in print. You can see a selection of my articles on my portfolio.
In 2016 I quit my job to travel the world, and I began documenting my experiences here. It was during my travels that I realised I never wanted to return to a 9–5, and I've been freelance ever since. In 2017, after becoming aware of the horrors of animal agriculture, I made the switch to veganism, and began working to shed light on the realities of the meat, dairy and egg industries. I've appeared on BBC Sunday Morning Live and The One Show to discuss veganism and public attitudes towards it, and I've written about these issues for The BBC, The Independent, The Sunday Times, The Evening Standard and The Telegraph.
I have a strong interest in women's rights, criminal justice and current affairs, and I write about these topics when I'm not writing about food, travel and veganism. My first book was released by Penguin Random House in 2019 under a pseudonym, and other than that, I'm an animal-lover with a penchant for pasta, wine, lie-ins and dinosaurs. That's about it.
Oh. And I hate 'About Me' pages.

Thanks to Alexey Bakulin and Robb Young for their web design, and thanks to Abb-d Choudhury for the logo.