Hi! I'm Selene Nelson. I'm a British-American freelance writer, author, copywriter and blogger.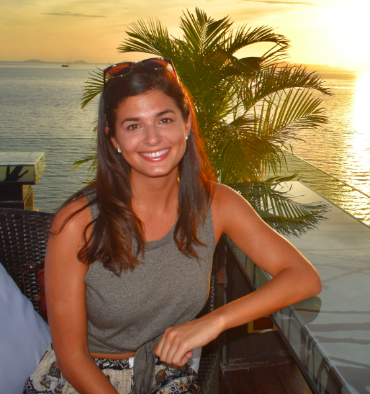 I studied English Literature at the University of Sussex and since then have worked as an editor, content manager, copywriter and freelance writer. I've written for HuffPost, Town & Country, ThinkProgress, Salon, Food Republic, SUITCASE Magazine, DOSE, The Daily Dot, The Culture Trip, Elite Daily and many others, both online and in print.
In May 2016 I quit my job to travel the world, and I began documenting my experiences here. I work with different brands to help boost their online profiles (read about that here) while regularly contributing to HuffPost, Town & Country, Food Republic and A Luxury Lifestyle Magazine. I've also written a book, to be published by Penguin Random House in 2019.
I have a strong interest in criminal justice, animal rights and current affairs, and I write about these topics when I'm not writing about lifestyle, food and travel. Other than that, I'm a vegan who loves dinosaurs and cats. That's about it.
Oh. And I hate 'About Me' pages.