Outside of Australia the name Noosa Heads might not ring a bell, but its reputation stretches far Down Under. Billed as the Australian Hamptons, this sunny Queensland beach town is every bit as glamorous as its counterpart, and just as beautiful.
Located about a two hour drive north of Brisbane, Noosa's tropical climate, excellent shopping and upscale dining has made it a mecca for luxury-seekers across the world. Celebrity sightings are aplenty (Richard Branson, Russell Crowe and Greg Kinnear are all fans) and the cosmopolitan crowd who flock here spend around $940 million per year.
But despite its parallels with the Hamptons, Noosa is entirely unique. Whether you want to hike the national park, gorge yourself on gourmet cuisine or simply kick back on the beach, here's your guide to 48 luxurious hours in Noosa.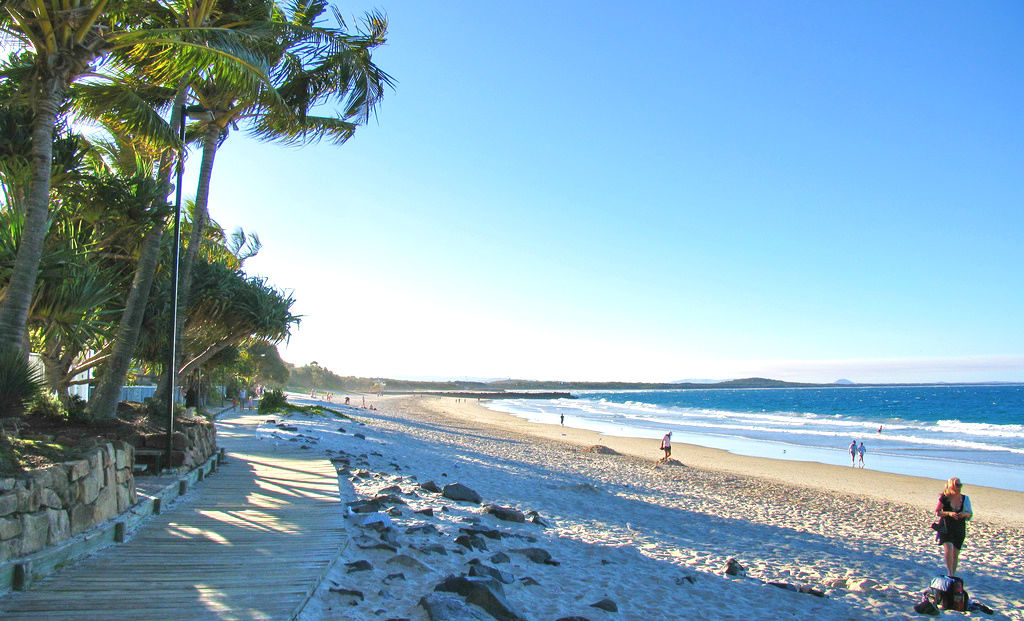 WHAT TO DO
Known for being one of the best surf spots on the East Coast, Noosa's beach is its main draw, and the calm waters are ideal for beginners. If you're more experienced, Tea Tree Bay is just around the corner – or if you fancy yourself as a bit of a pro you can test your skills at neighbouring Sunshine Beach.
Noosa National Park is a must-visit – a spectacular stretch of verdant hinterland overlooking the blue Pacific. If Noosa Beach is too crowded for you, head here: there are tracks to several more secluded beaches in the park, where you can enjoy a cooling dip after a short hike. Granite Bay is lovely, but if you're looking for an all-over tan, nudist-friendly Alexandria Bay is the trick.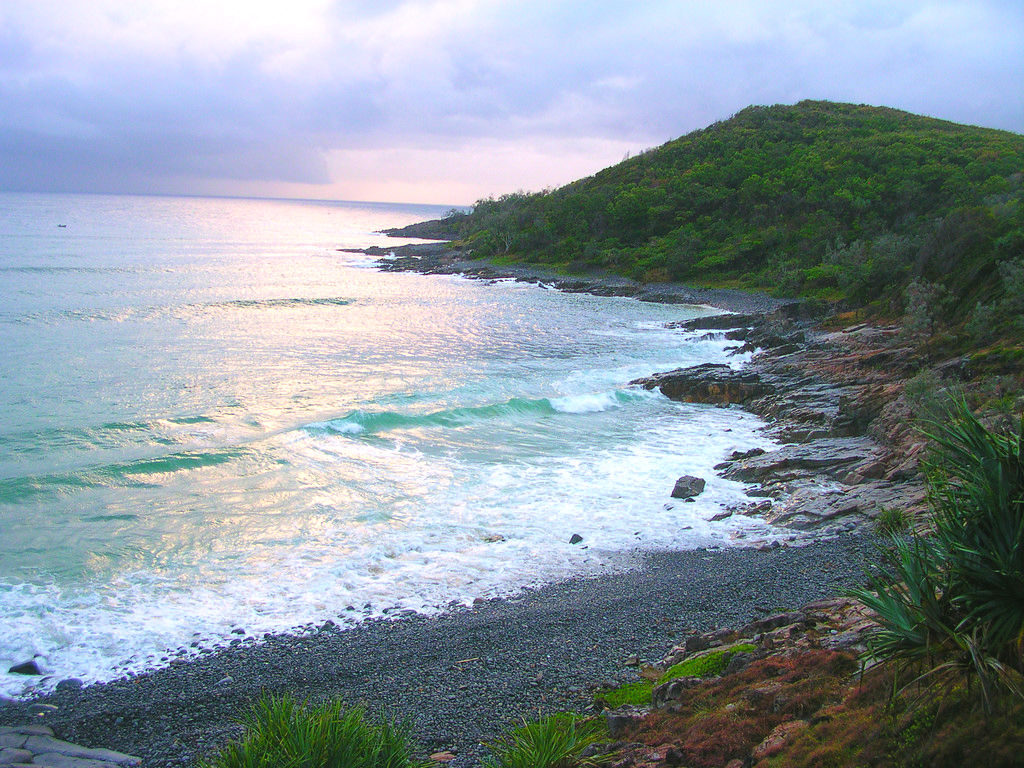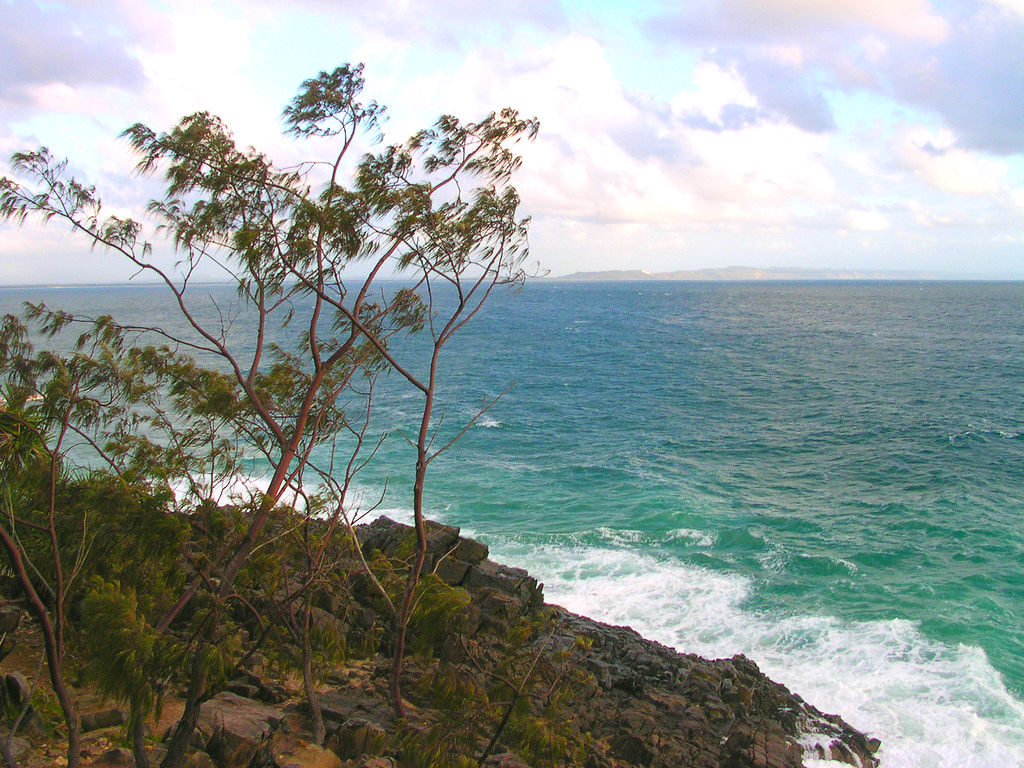 After a morning of swimming, surfing or hiking, you've surely earned a treat – and really, what's a luxury getaway without a bit of pampering? Channel your inner celeb with a treatment at the AQUA Day Spa, where you can choose between over 50 rejuvenating treatments and soothing therapies. The soft-tissue Bowen Therapy technique is a favourite, but if you're trying to do luxury on a bit of a budget, the submerged lounges and spas give you a high-powered massage at a fraction of the price
WHERE TO EAT
There are many excellent dining options in Noosa, but best for fine dining is the renowned Noosa Beach House. With Australian TV personality Peter Kuruvita as head chef, this is a dining experience that's as glamorous as it is delicious. For maximum luxury choose the six course tasting menu, where you can feast on dishes like Sri Lankan snapper with aloo chop and steamed rice, beetroot curry with pickled red onion and goats cheese, and strawberry frangipane tart with lemon sorbet and meringue. For true Noosa-style decadence, go for the six matching wines too.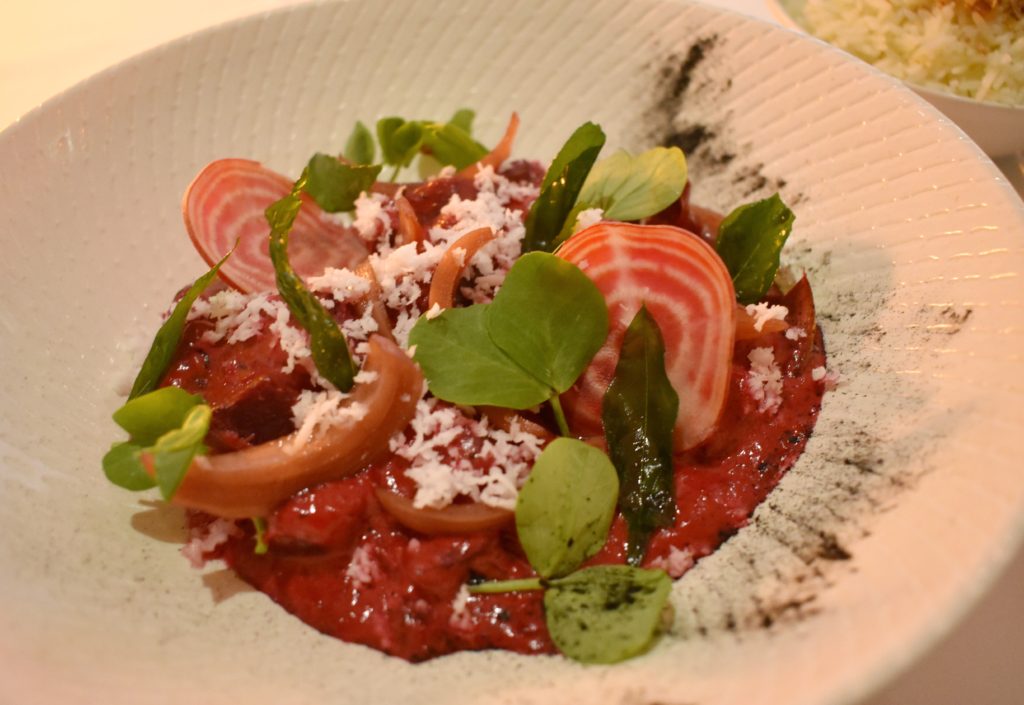 For something more casual or the perfect laid-back lunch, join the throngs of tourists waiting outside Nosh Express. The hot Queensland sun lends itself perfectly to a fresh crisp salad eaten on the beach – the roasted pumpkin quinoa and Thai red curry salads are particularly delicious. If you're hungrier, the joint serves up exceptional burgers and fish too, but remember to leave room for your six-course dinner in the evening!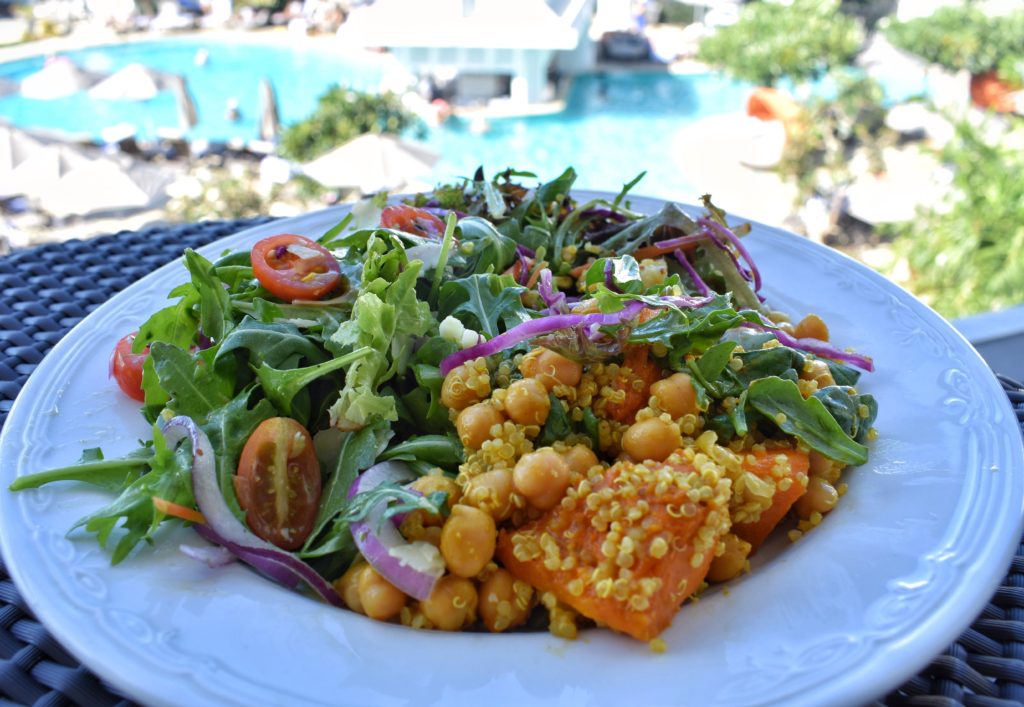 WHERE TO STAY
Noosa is full of expensive hotels and ocean view apartments – so many so that you could visit every weekend for years and stay in a different place each time. But while boutique hotels are a dime a dozen, there's only one truly five star hotel in town – the Sofitel Noosa. Situated on Hasting Street, the vibrant hub of Noosa, you're perfectly located to get the most out of the town during your visit: all the best shops and restaurants are just minutes away.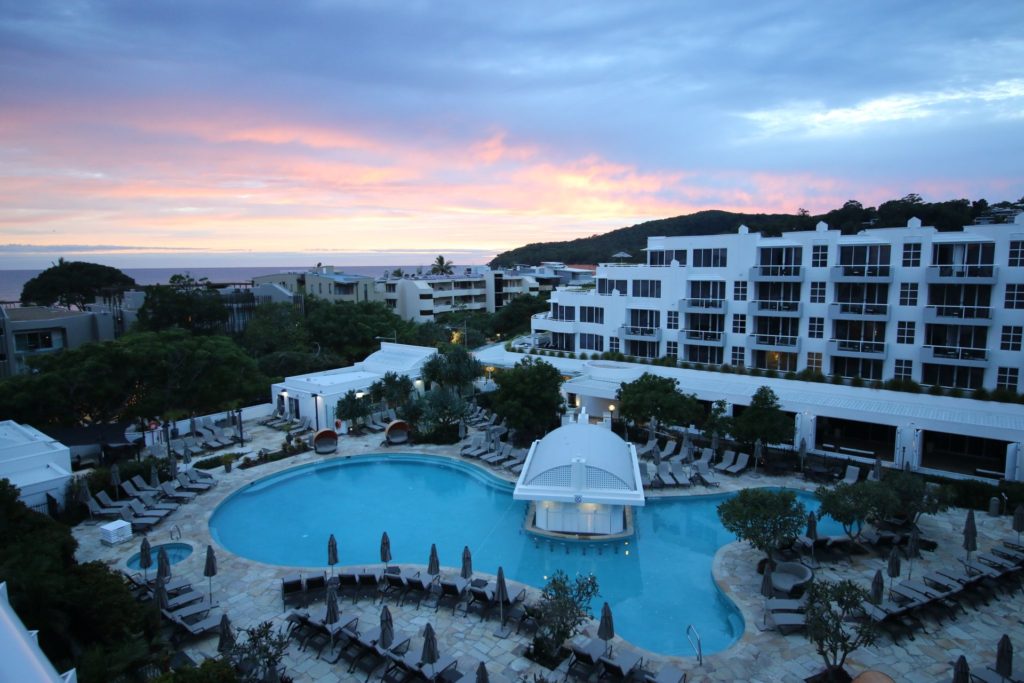 The Sofitel is also right across the road from Noosa Beach. This is handy, as the pool space is so idyllic that it can be hard to get off your sun lounger to check out the waves. Make sure you do, but first why not sip a fresh cocktail at the swim-up pool bar while soaking up the sun? People come to Noosa to enjoy unadulterated luxury, after all – and you can't get much more luxurious than that.