It takes a lot to reduce me to stunned silence, but this July one Vietnamese resort managed it. Situated just off the Cambodian coast on the island of Phu Quoc is the JW Marriott Emerald Bay. Beautiful, breathtaking, innovative, the JW Marriott Phu Quoc deserves every superlative you can throw at it – it's already picked up the title of Asia's Leading New Resort. 
Designed by the famous Bill Bensley, this brand new resort cost an estimated $250 million. Bensley was given a blank cheque to design it, and the result is a resort that will stretch the very boundaries of your imagination. It's hard to convey just how special this place is (believe me when I say pictures and words don't do it justice!) but I'll try. You can read my full review over on JustLuxe, but here are 23 reasons why the JW Marriott Phu Quoc is Asia's best resort – by a mile.
1. Ice Cream Beach
Phu Quoc is home to some of the most beautiful beaches in Vietnam, and the JW Marriott backs onto the very best of them. Bai Khem ("ice cream beach", named for its soft, creamy white sand) was off-limits for years as a military base, but now it belongs to the hotel and is the most idyllically private place to kick back and relax.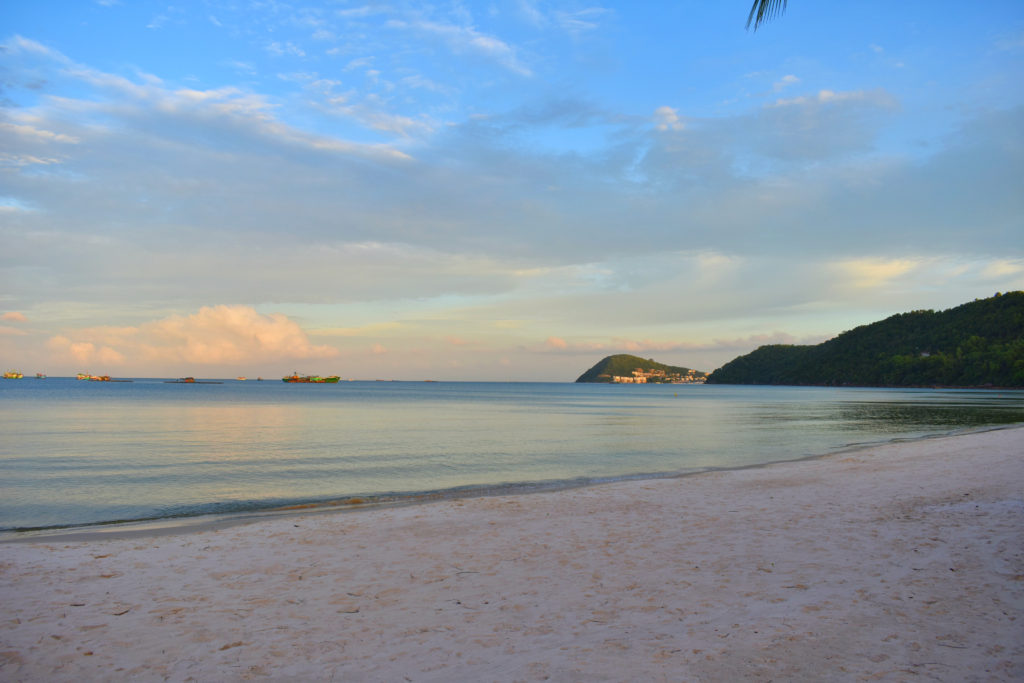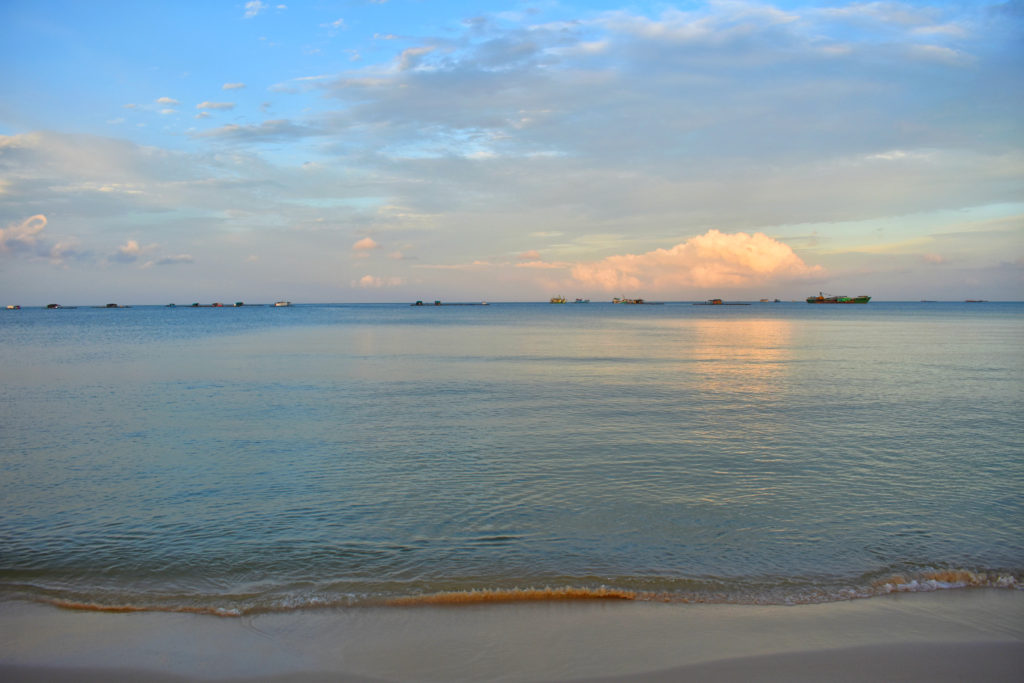 2. The Seashell Swimming Pool
If saltwater isn't your thing and you prefer a pool, fear not. JW Marriott Phu Quoc has three main pools (and several small private ones), and the prettiest of all is the seashell shaped pool. Lazying around on one of the sun beds here is the best way to spend an afternoon.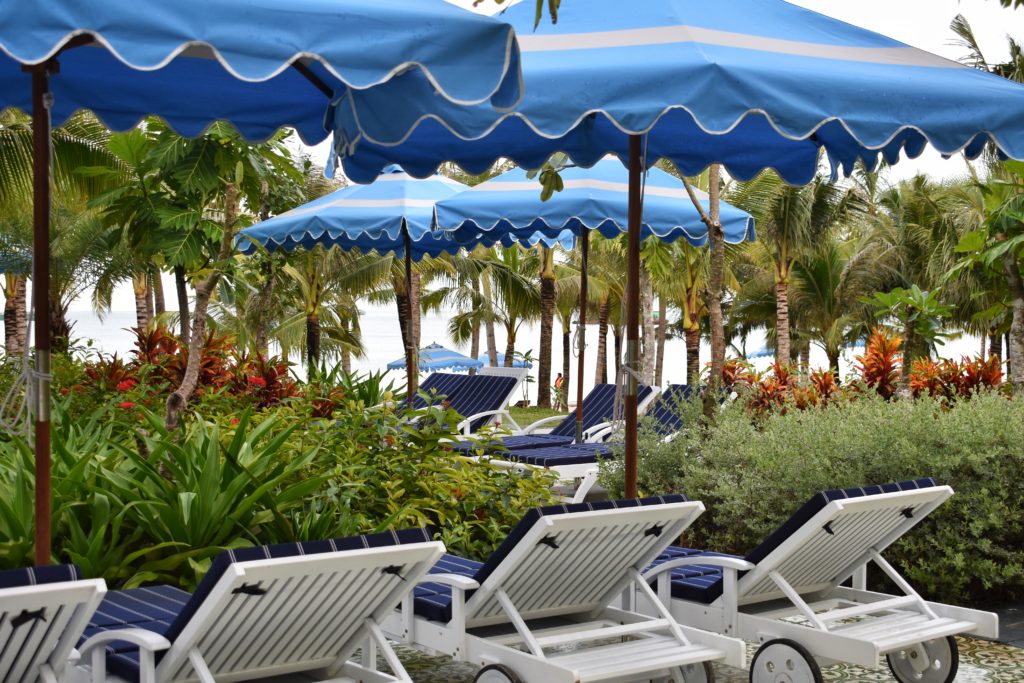 3. The University Theme
Some hotels have themes; this JW Marriott comes with its own elaborate backstory. As legend has it, the hotel was built on the old campus of Lamarck University, which was abandoned during the war last century. The hotel developers saw the potential in the deserted campus and proceeded to restore it. None of this actually happened, of course, because Lamarck University never existed, but given the attention to detail it's very easy to forget this.
Because it's a "university", the entire hotel is full of old academic paraphernalia. You can skim through antique books on display, admire old sports trophies and gaze at historic school photos. There are vintage suitcases stacked up that "belonged to old pupils" and personal possessions like blazers, comics and hats that were "left behind" by students on display. It's totally bonkers and utterly mesmerising.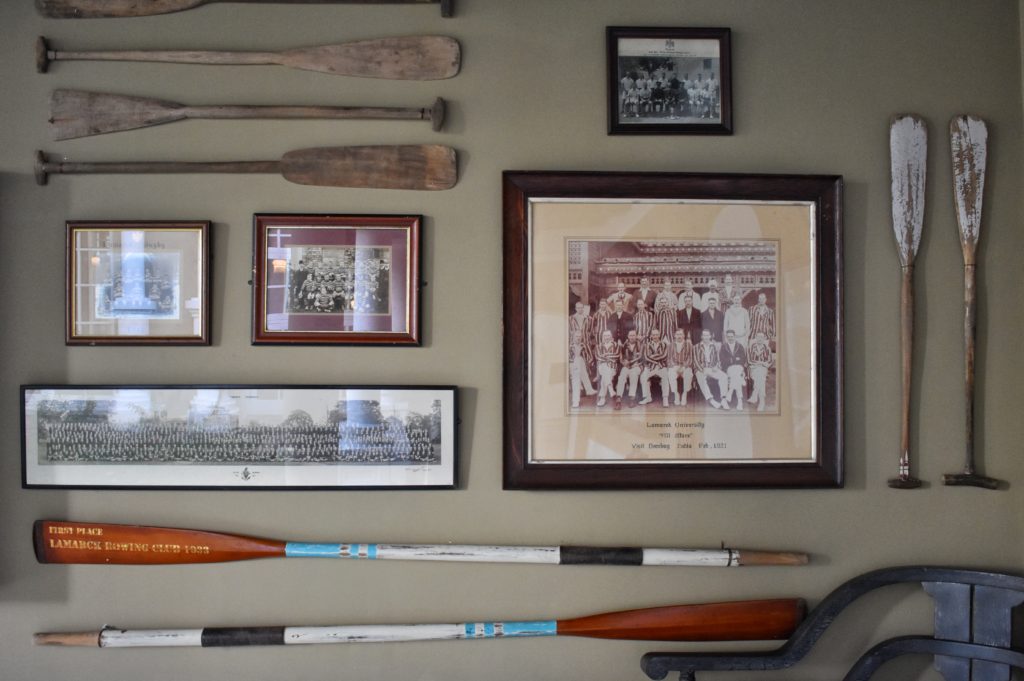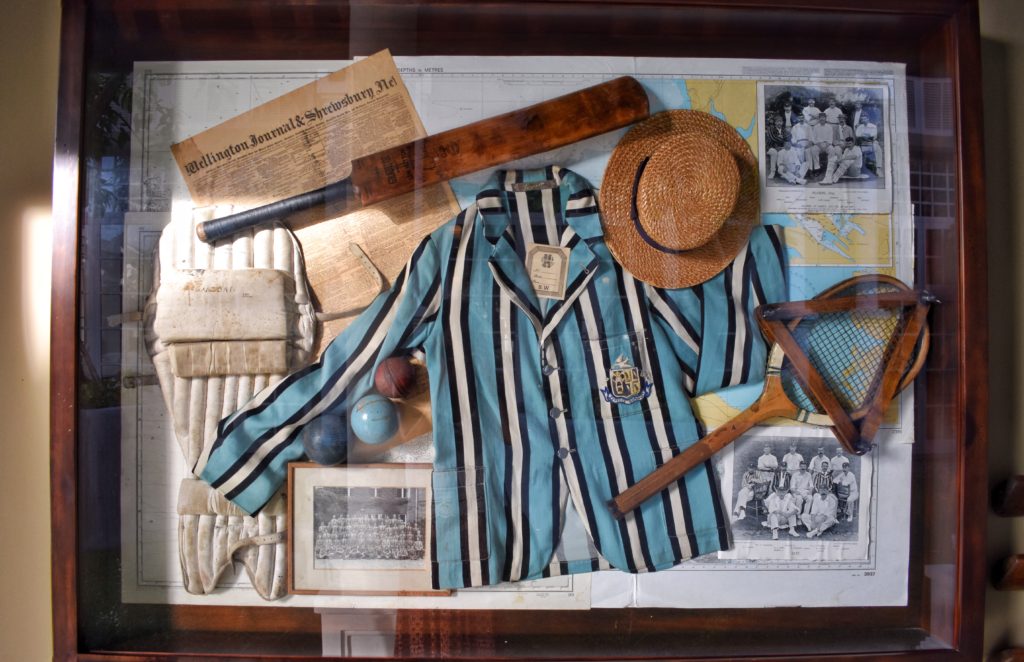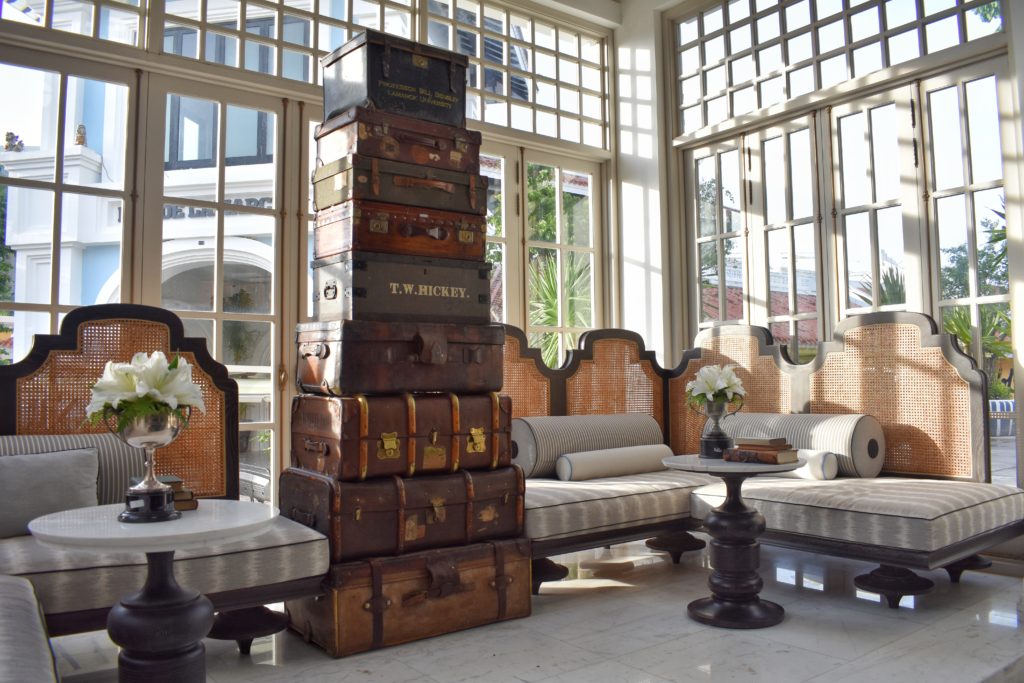 5. The Super Stylish Lobby
Stepping into the lobby gives you a taste for just how stylish this resort is… it's certainly the classiest lobby I've ever been in. But it's also what's inside the lobby that makes it such an incredible room…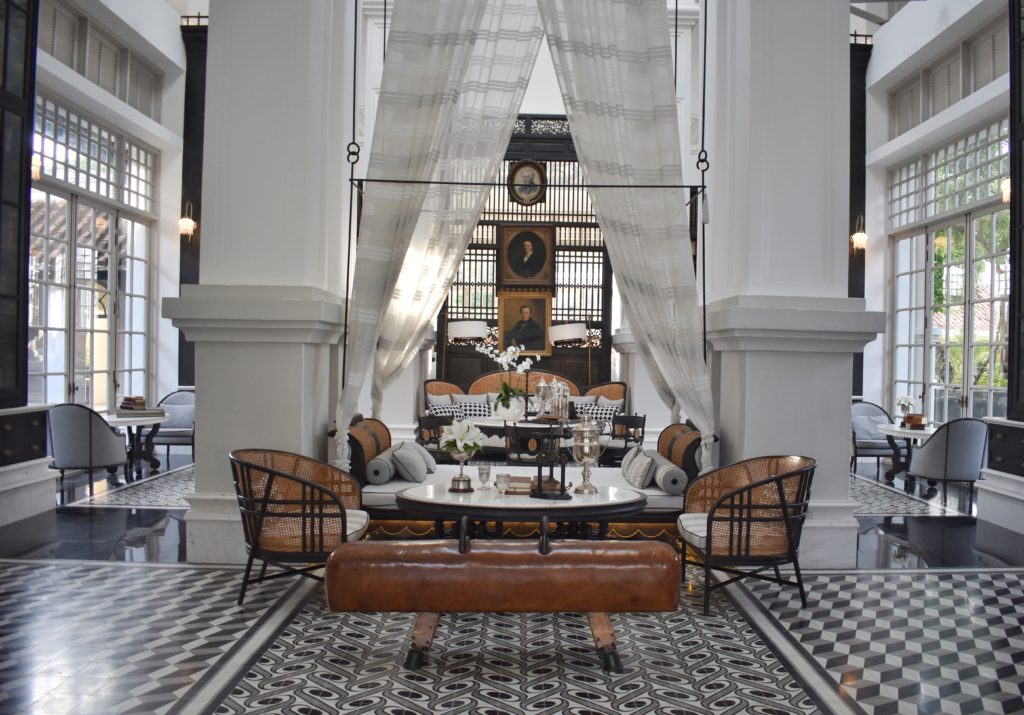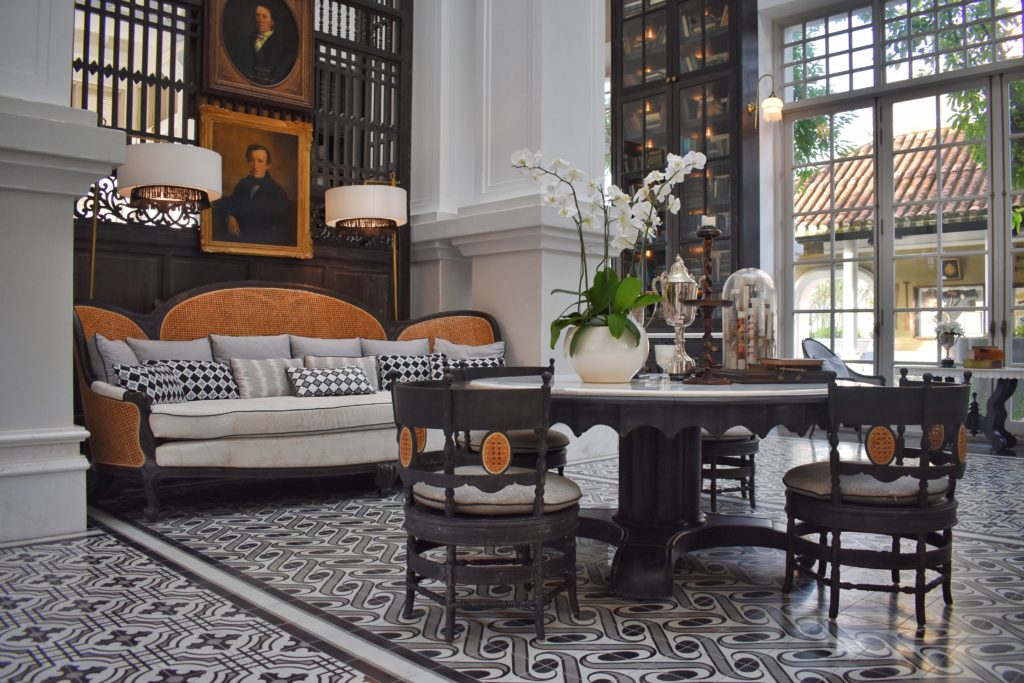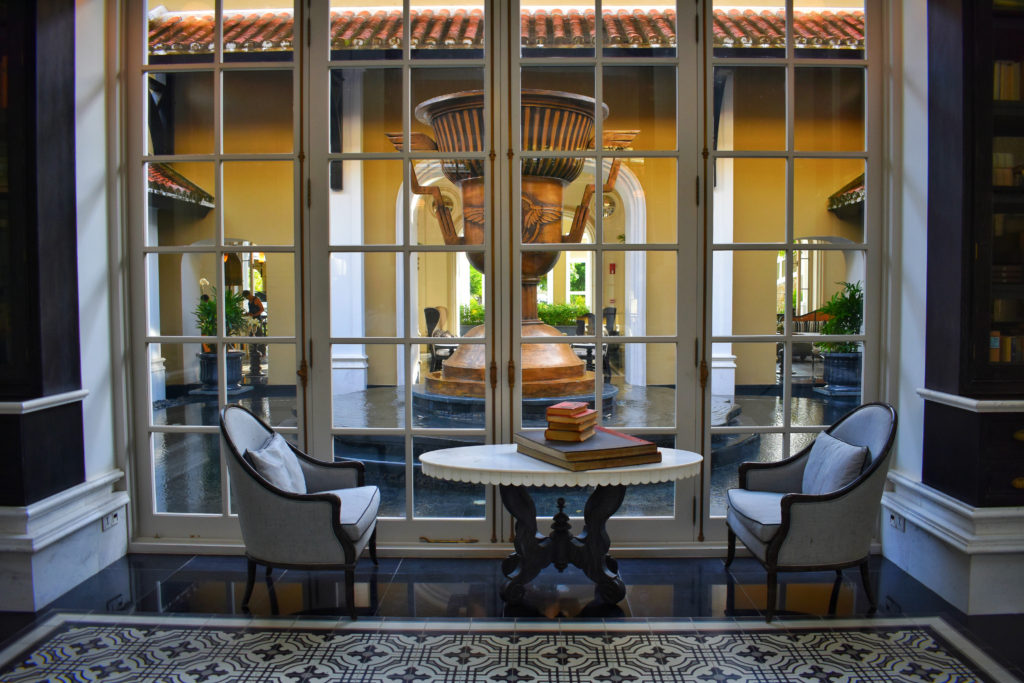 6. Old Books Galore
If, like me, you're inordinately excited by old books, you'll find it hard to leave the lobby. Stacked neatly in antique cabinets are hundreds of old books; open a cabinet and you'll be hit with a rush of that lovely old-book-smell. Many of the books have messages, names and dates written in the front, so browsing here is a fun insight into the past.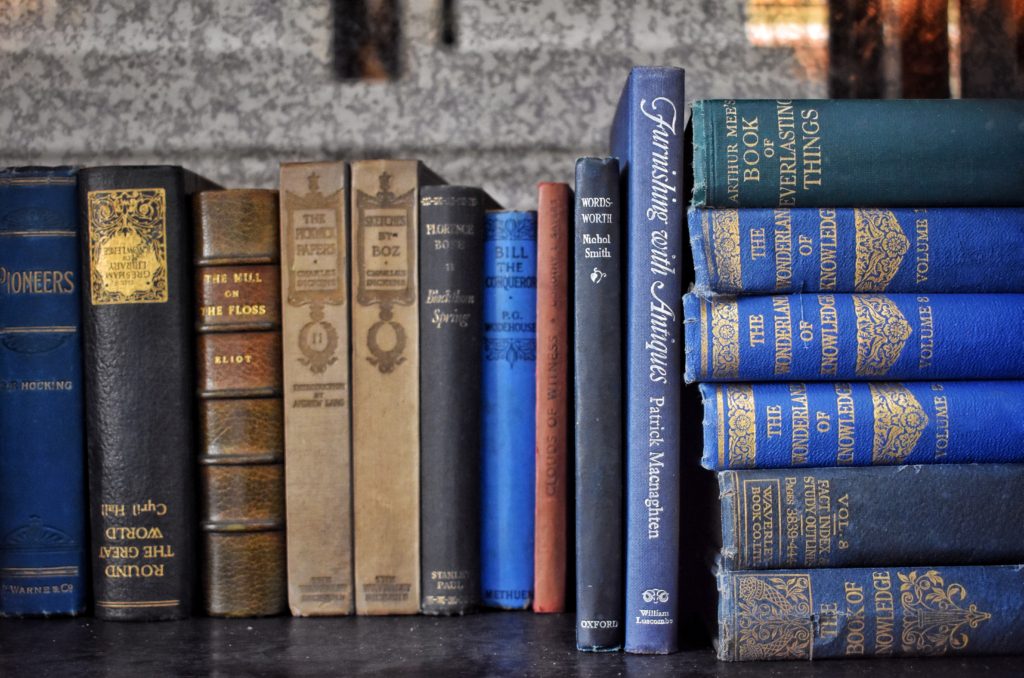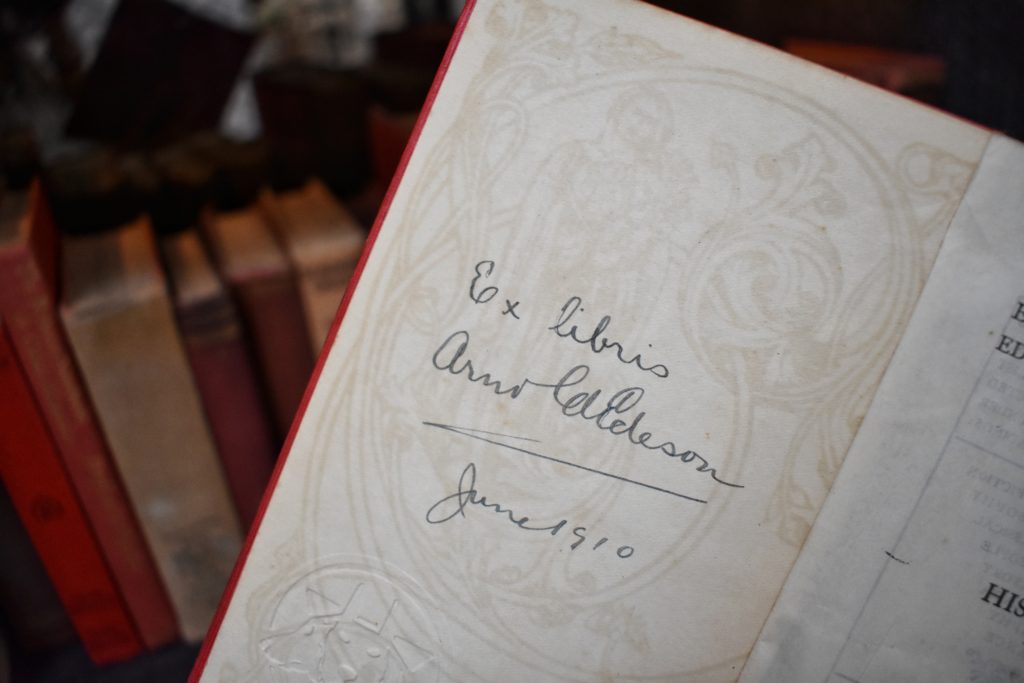 7. Antiques Aplenty
Once you've had your fill of old books, don't think it'll be easy to leave the lobby! This room also houses countless fascinating antiques, all in keeping with the university theme. From a vintage foosball table to old paintings, every corner of the lobby is worth dawdling in.



8. The Amazing Restaurants
At a five star restaurant you expect the food to be good, but the restaurants at JW Marriot Phu Quoc served up some of the best food I've had in Southeast Asia. Tempus Fugit is a relaxed beachside restaurant which has local and international options (including an incredible veggie lasagne!) but my favourite was Red Rum, a grill-style restaurant right on the beach. The seafood was exceptional (Tom was in heaven) but veggies don't miss out; the crispy fried tofu was incredible.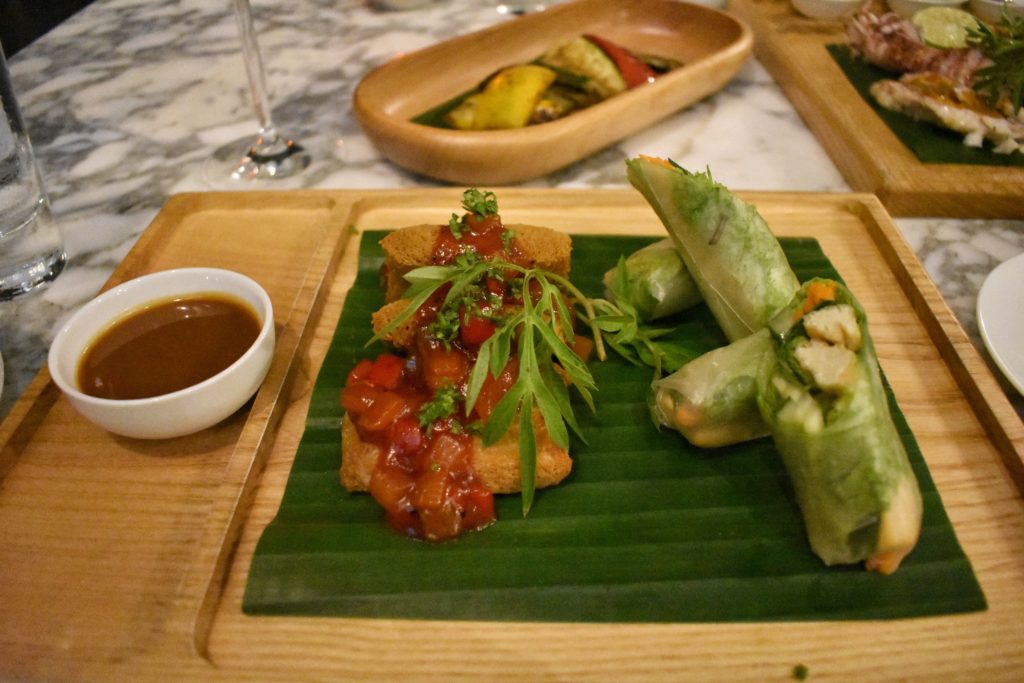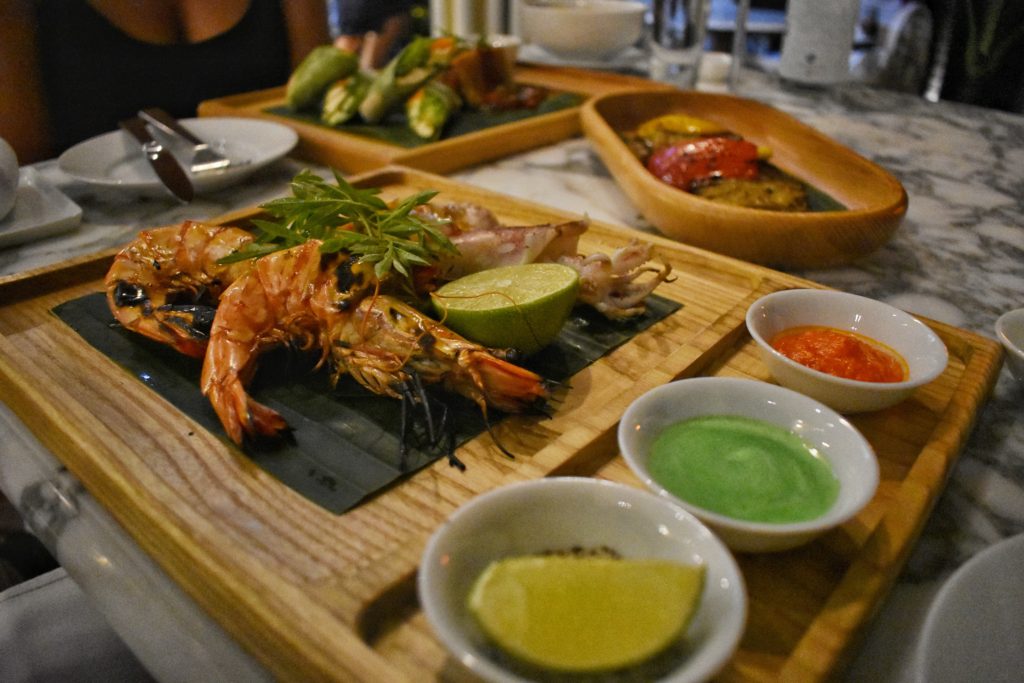 9. The French Cafe
If you're not hungry enough for a full sit-down meal you can head to French & Co, a super cute cafe where you can enjoy the tastes of France – and the style of it too: think gleaming white tiled walls, monochrome marble floors, old-style bread ovens and antique weighing machines.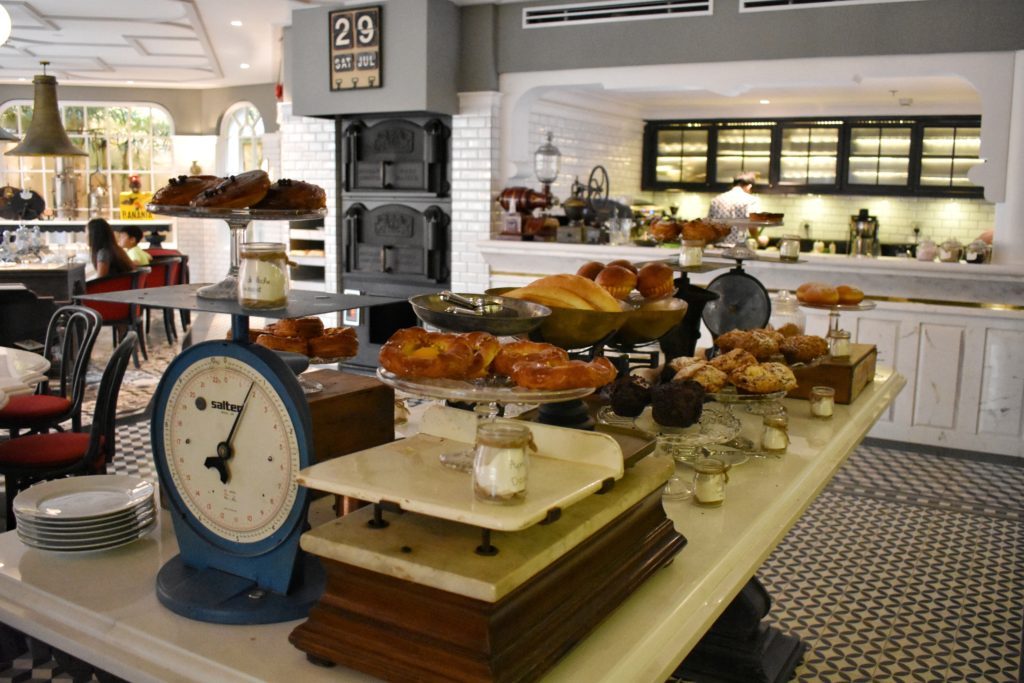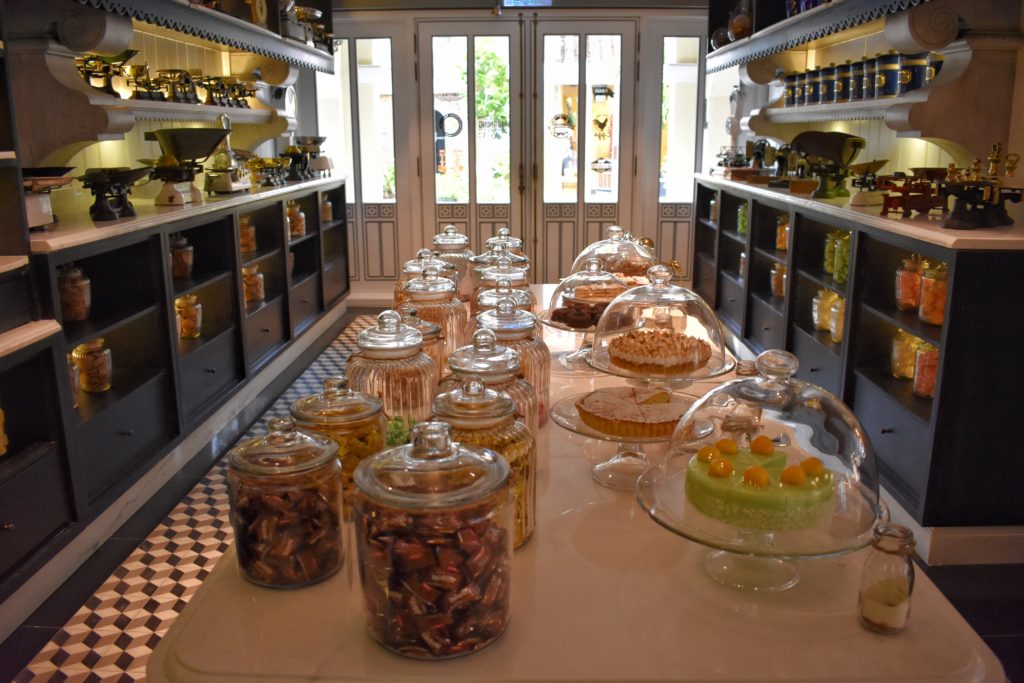 French & Co quickly became my favourite place in the resort to take my laptop and work. Deadlines seem much more manageable with a Vietnamese iced coffee and a Nutella danish by my side. Or an apricot pastry. Or a caramel cake.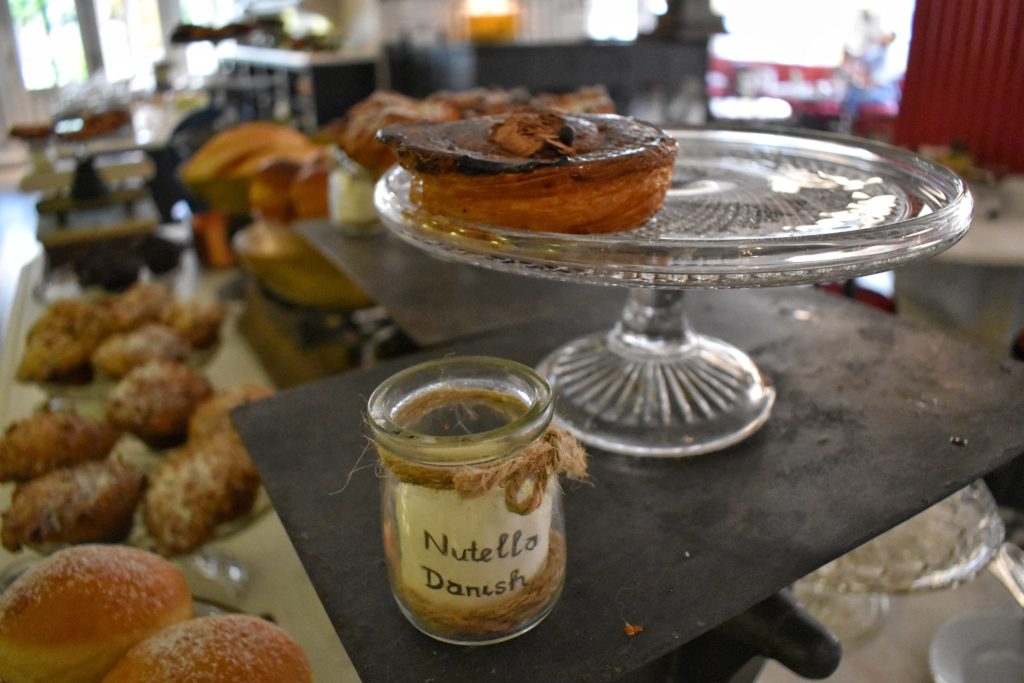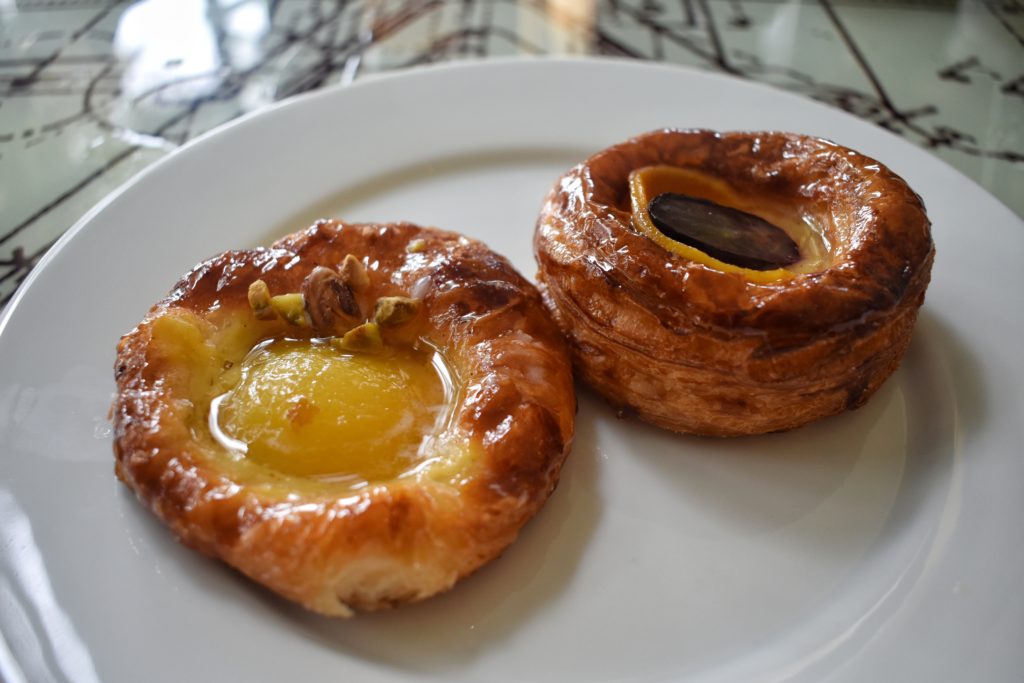 10. The Insanely Gorgeous Alice In Wonderland Spa
Because visiting JW Marriott Phu Quoc is basically like falling down a very grownup, glamorous rabbit hole, the spa has a very apt Alice In Wonderland theme. It's truly fantastical: every inch of the ceiling is covered with framed mushroom posters, bikes hang from hooks, even the corridors are deliberately unaligned to make you feel as though you're falling through a rabbit hole.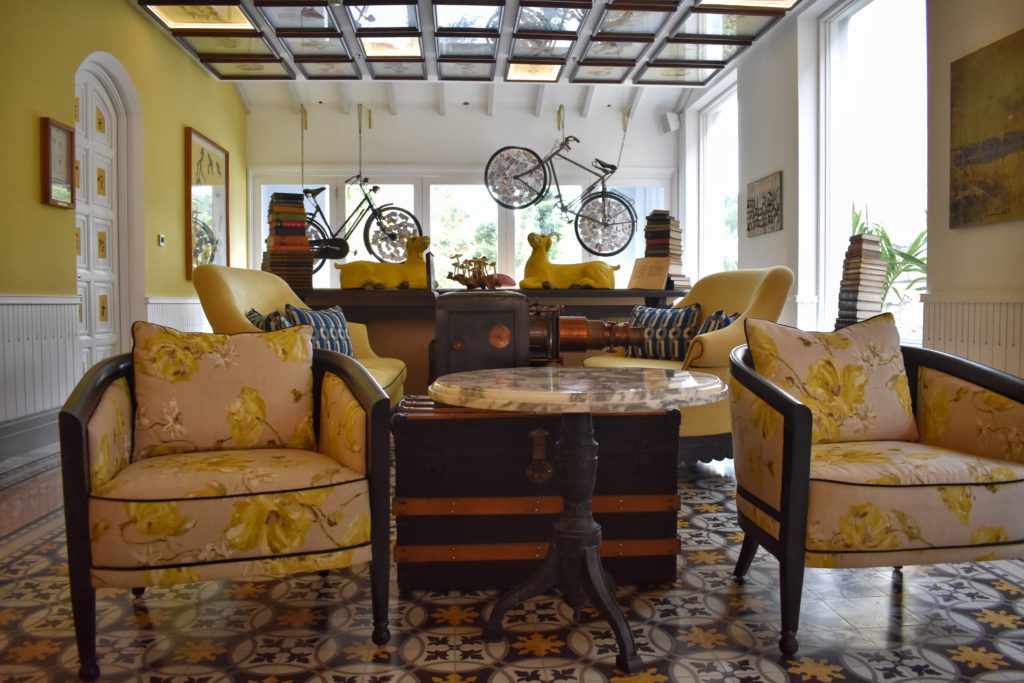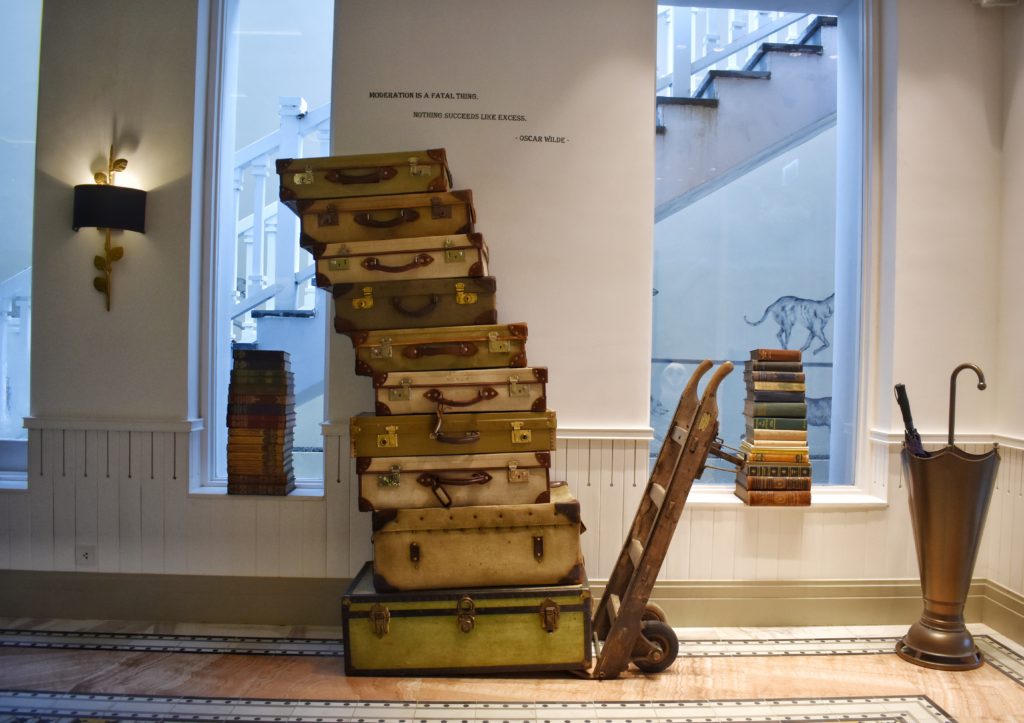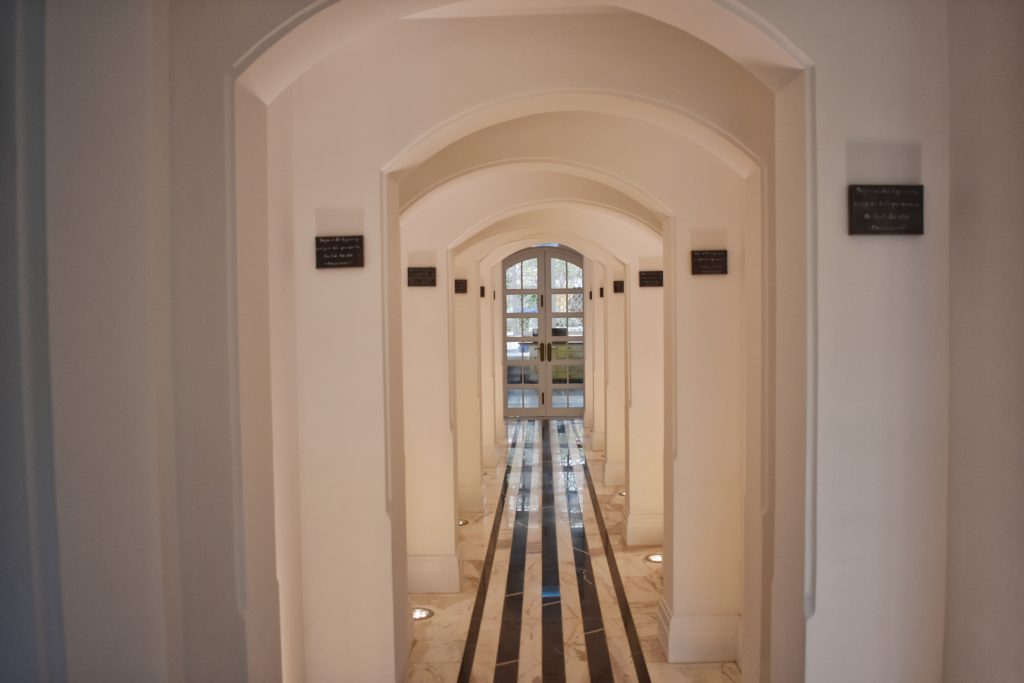 Every inch of wall, ceiling and floor in this building is beautiful. And don't forget the steps…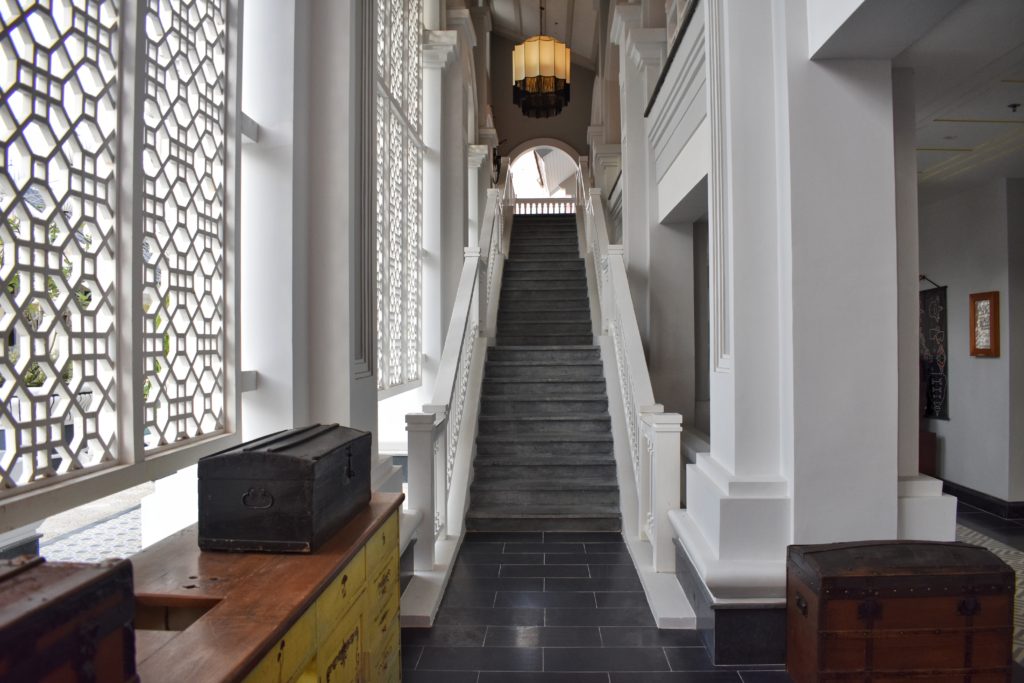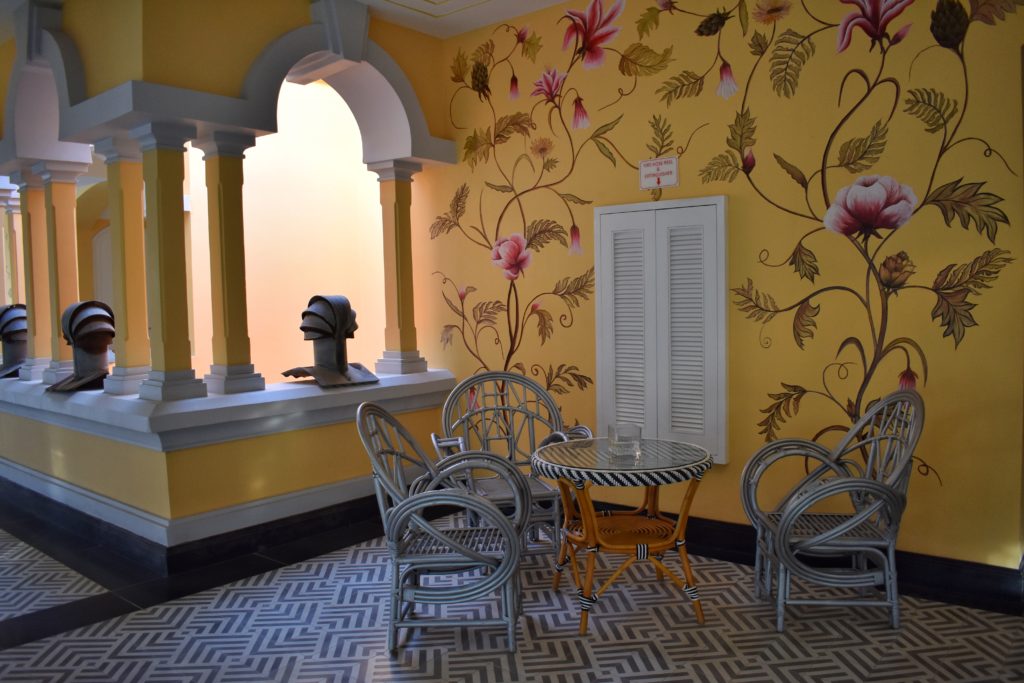 11. The Department of Mixology
In keeping with the university theme, there's no cocktail bar at JW Marriott Phu Quoc… but there is a department of mixology. Beautifully designed to look like an old fashioned art-deco bar, you can perch on a stool while you watch one of the expert bartenders knock up your favourite concoction.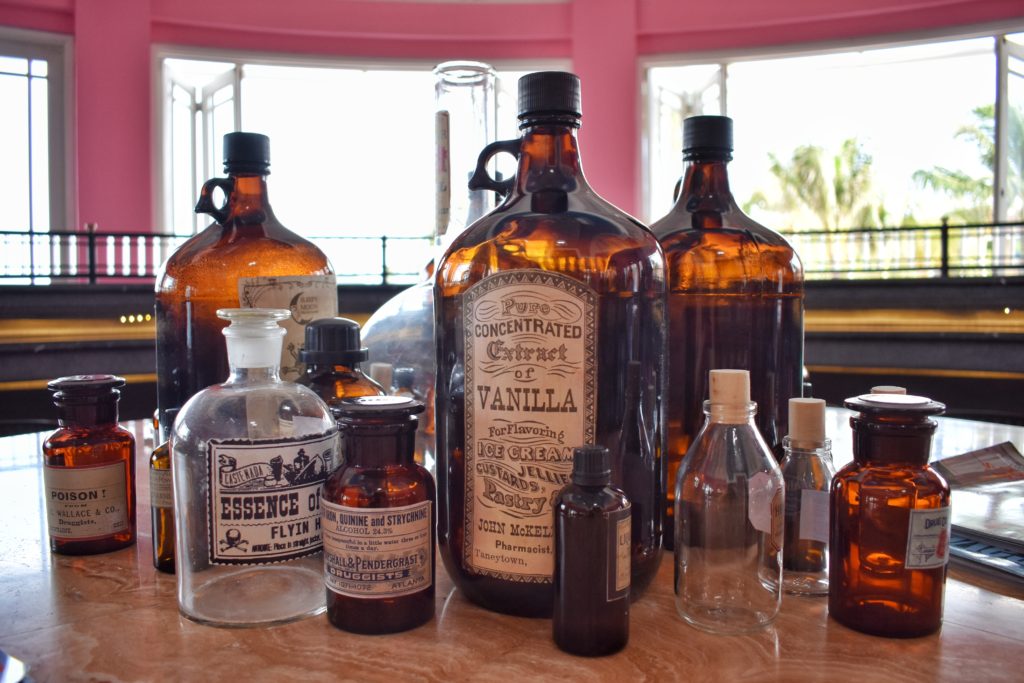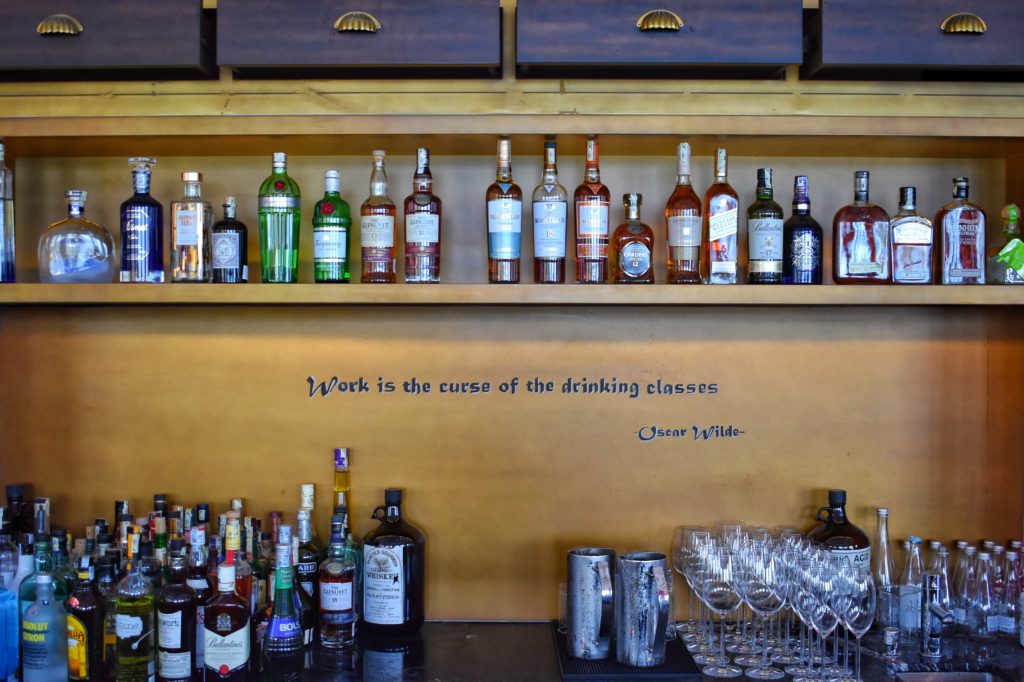 Here I had my favourite ever chemistry lesson – making delicious gin cocktails under the watchful eye of Phuc.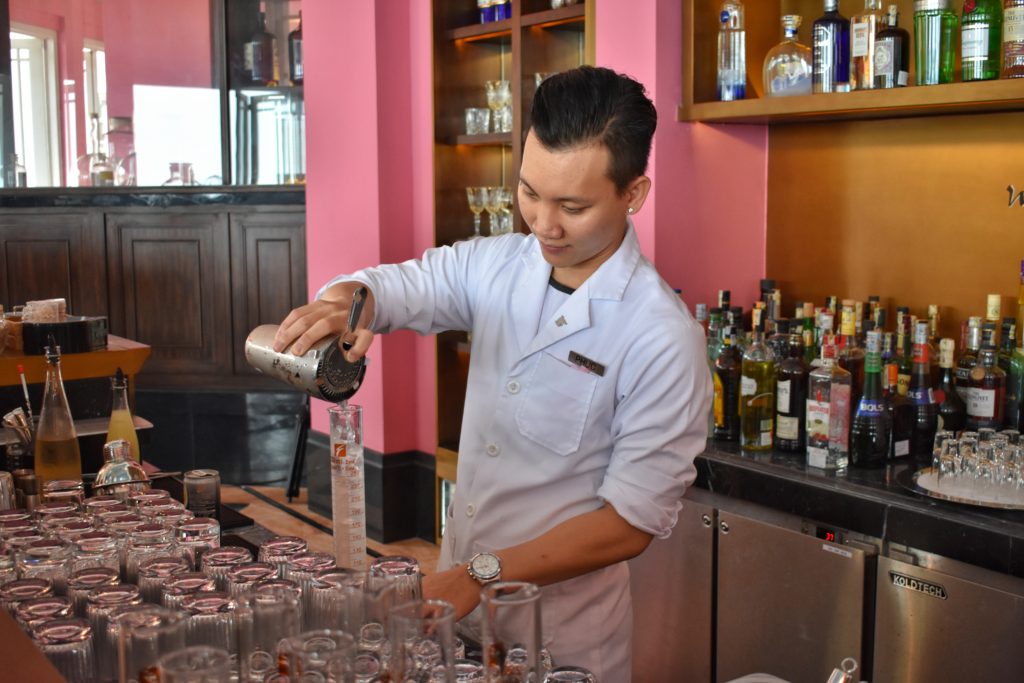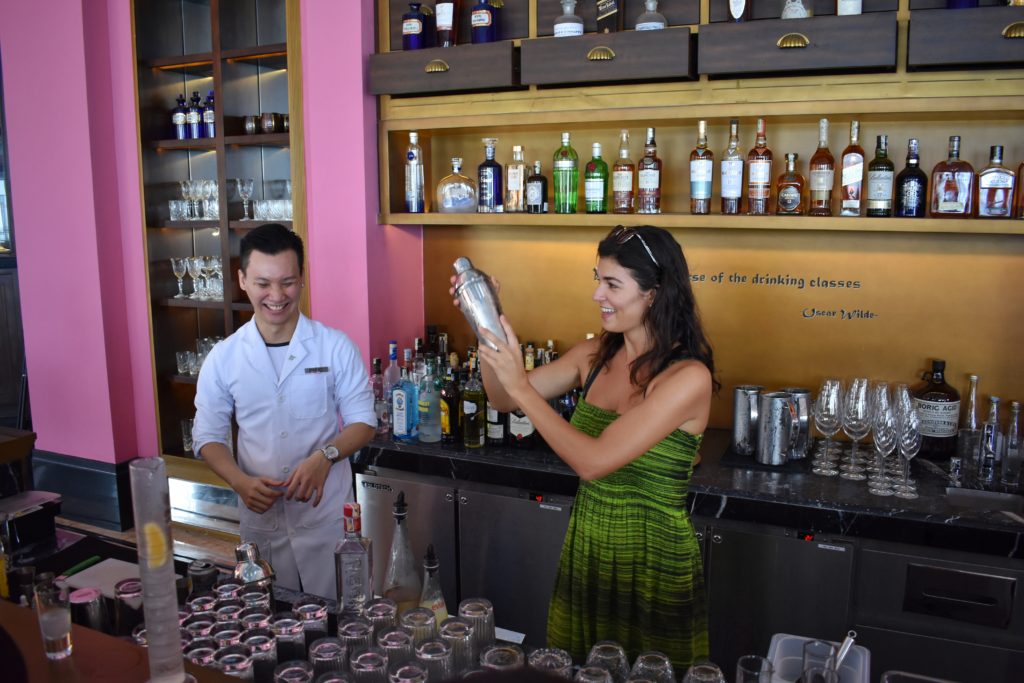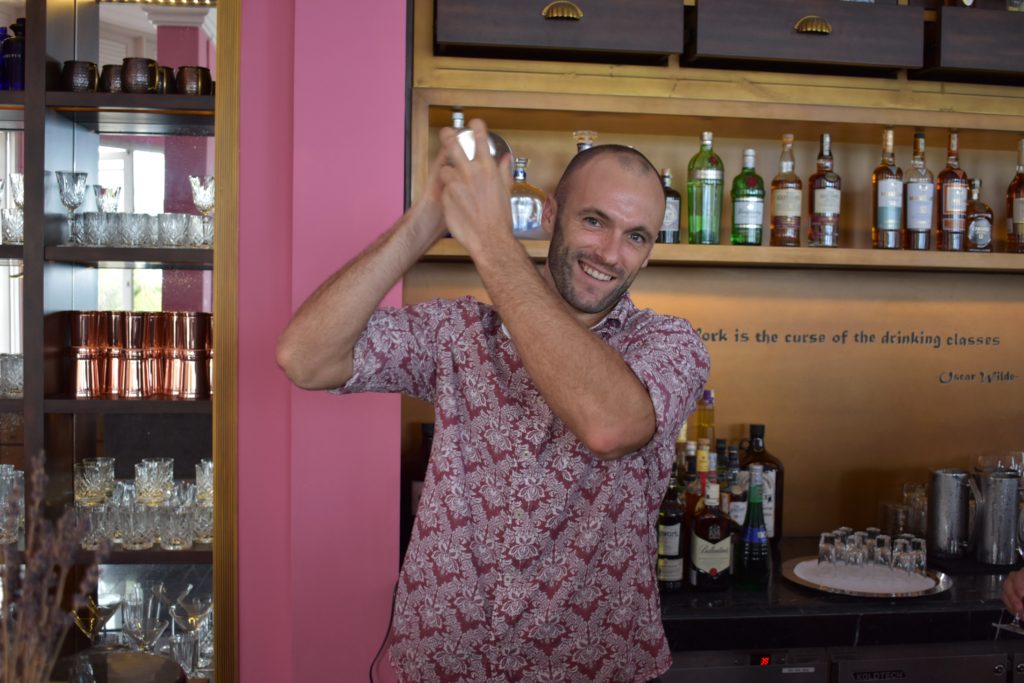 12. Happy Hour(s)
Once you've ordered your drinks, you can sip it inside the department of mixology at the bar or on the comfy couches, or take your drinks outside to the beach. Whichever you choose, you'll be gazing out at the sea while the excellent house band serenades you. It's hard to find a better spot for happy hour.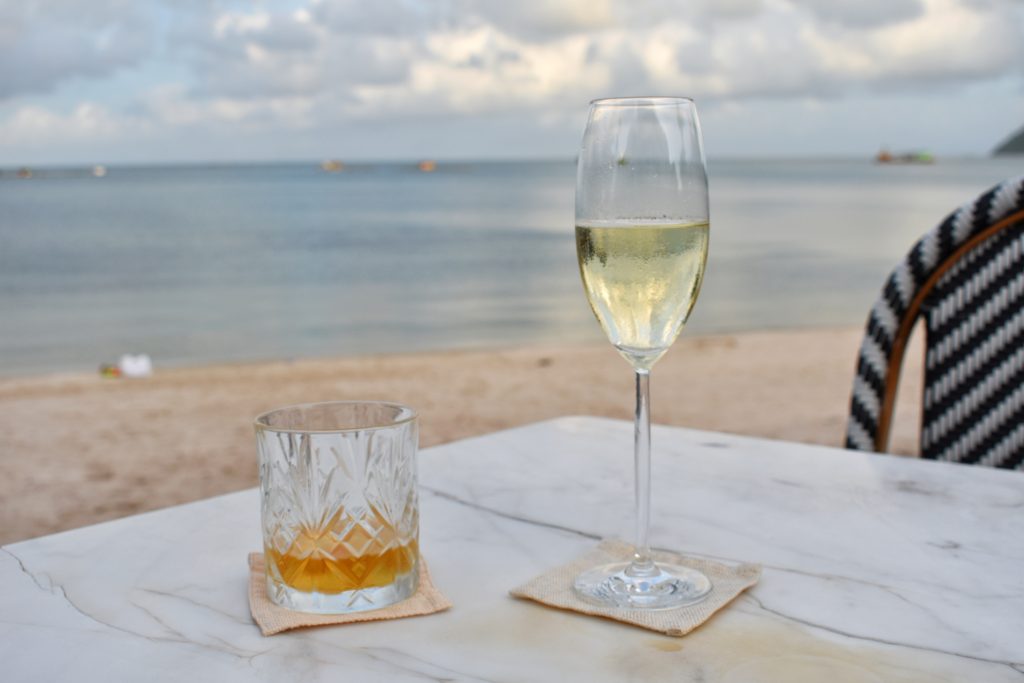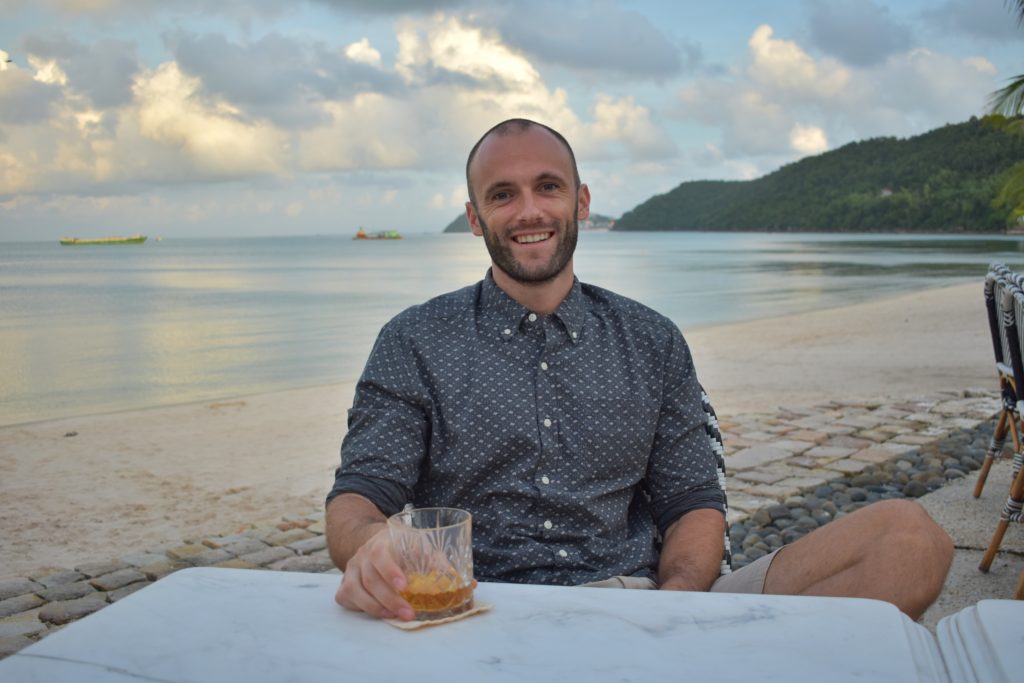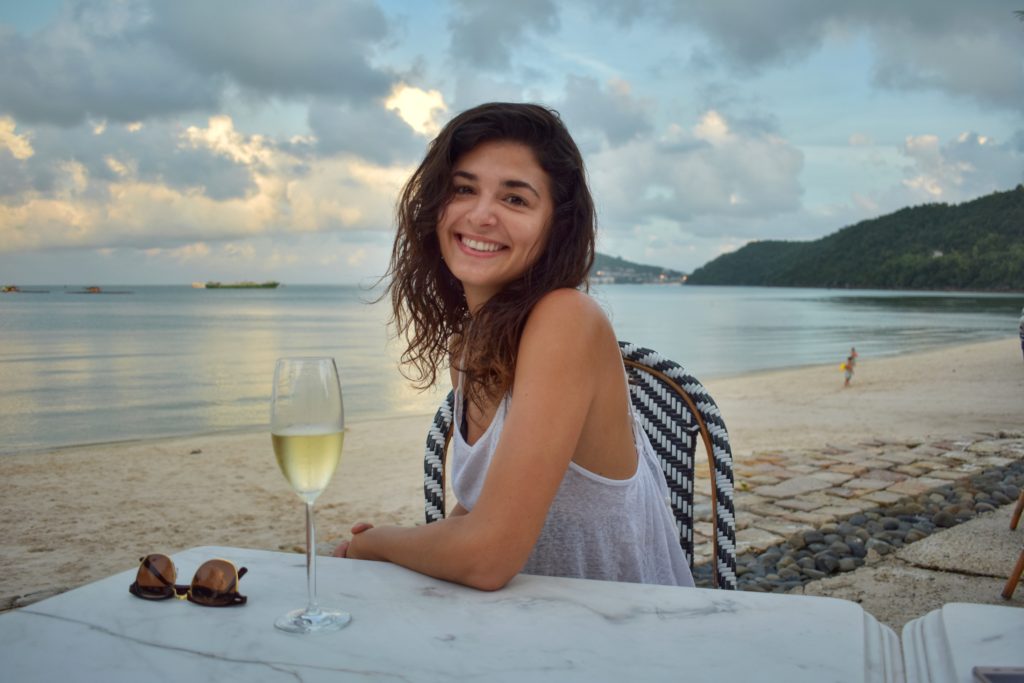 13. The View
Thanks to the colourful buildings, the milky blue sea and the swathes of jungle around the resort, you get a good view whichever way you turn here. This was the view from outside our bedroom: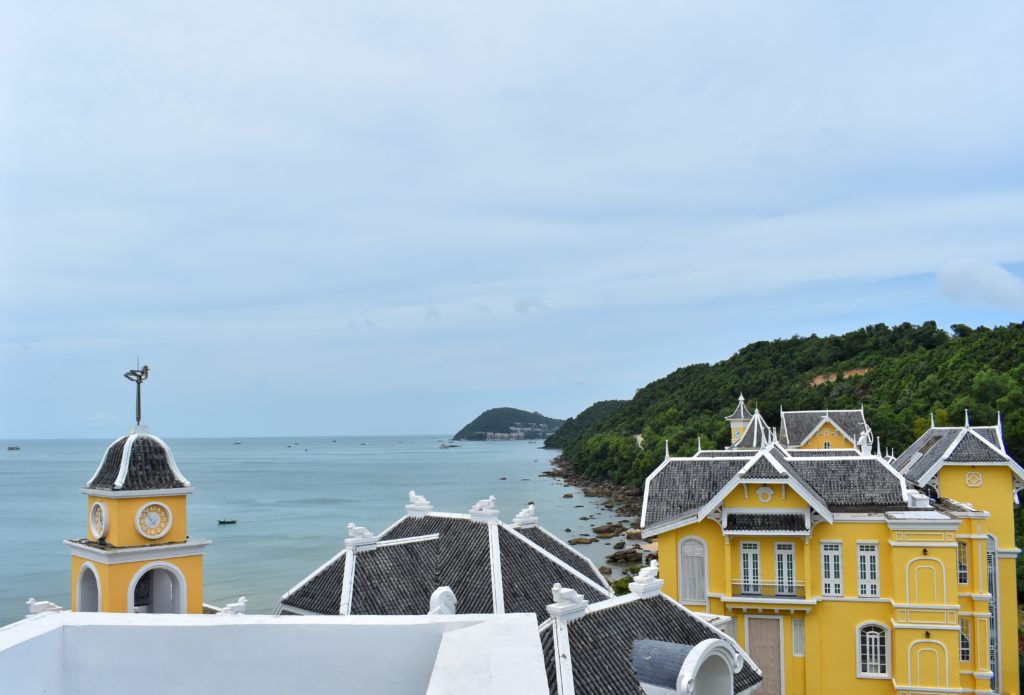 14. The Bedrooms
Ahhh, the bedrooms at JW Marriott Phu Quoc. They don't need much explaining. Suffice to say, they're pretty dreamy.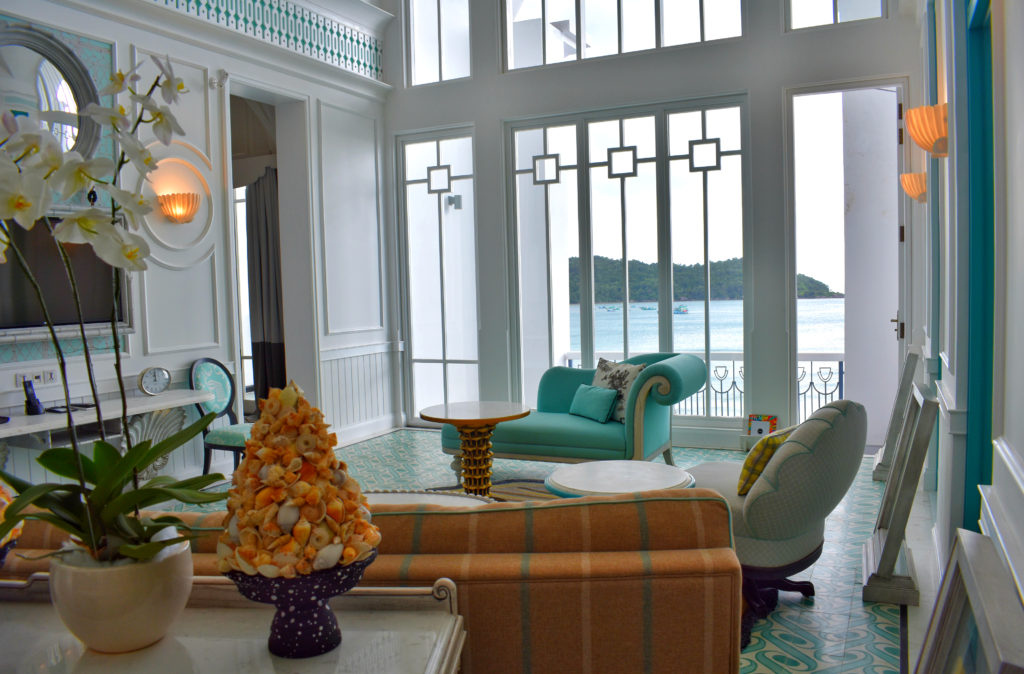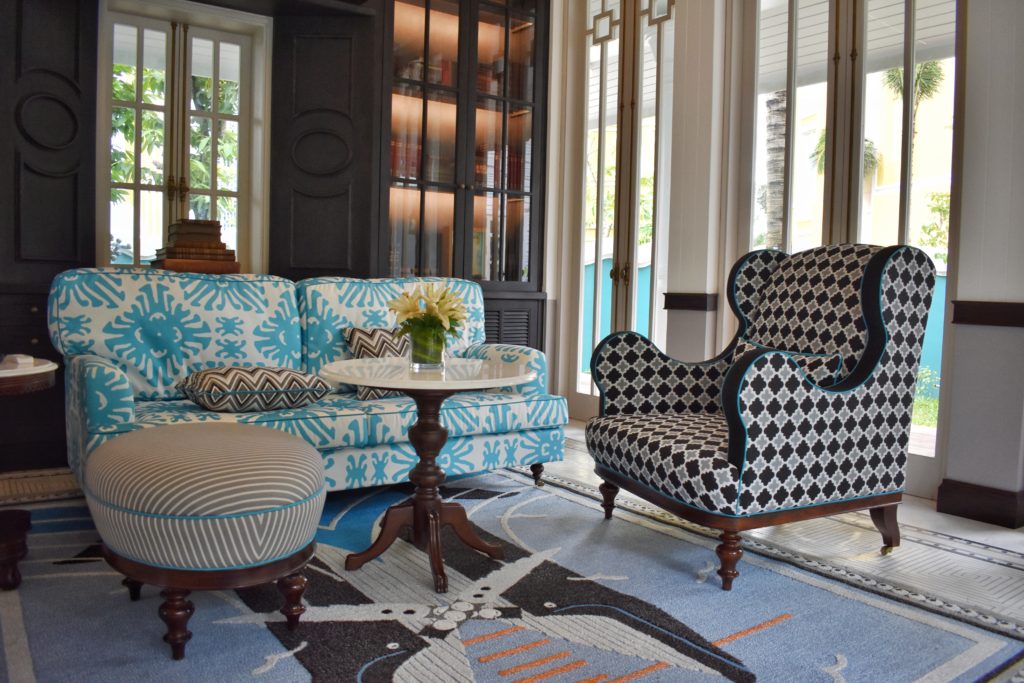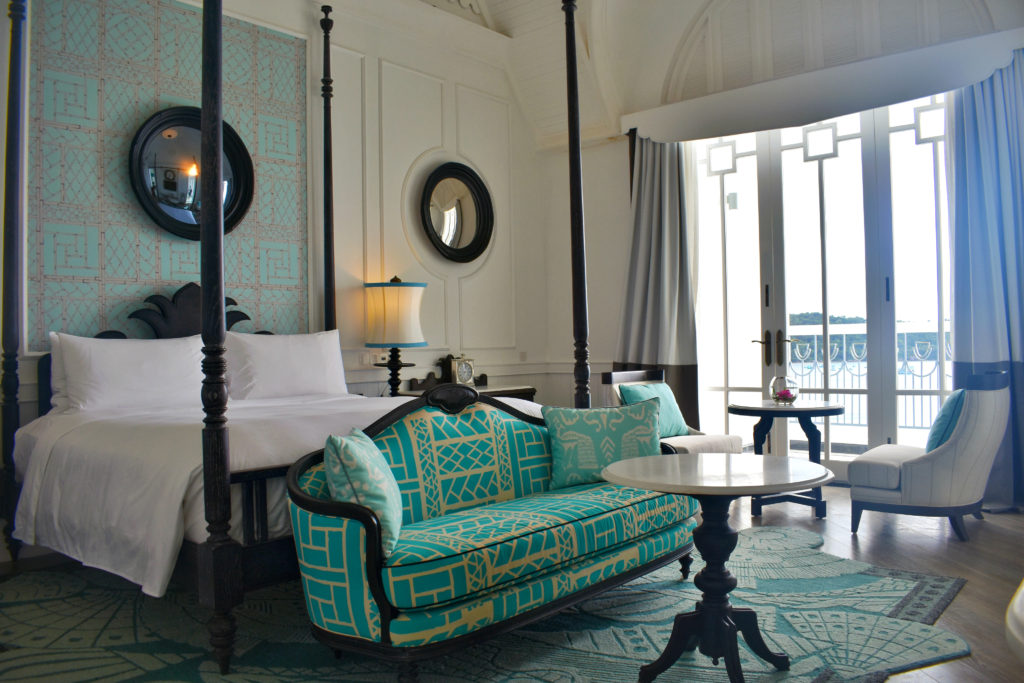 15. The Bathrooms
The bathrooms aren't too shabby either…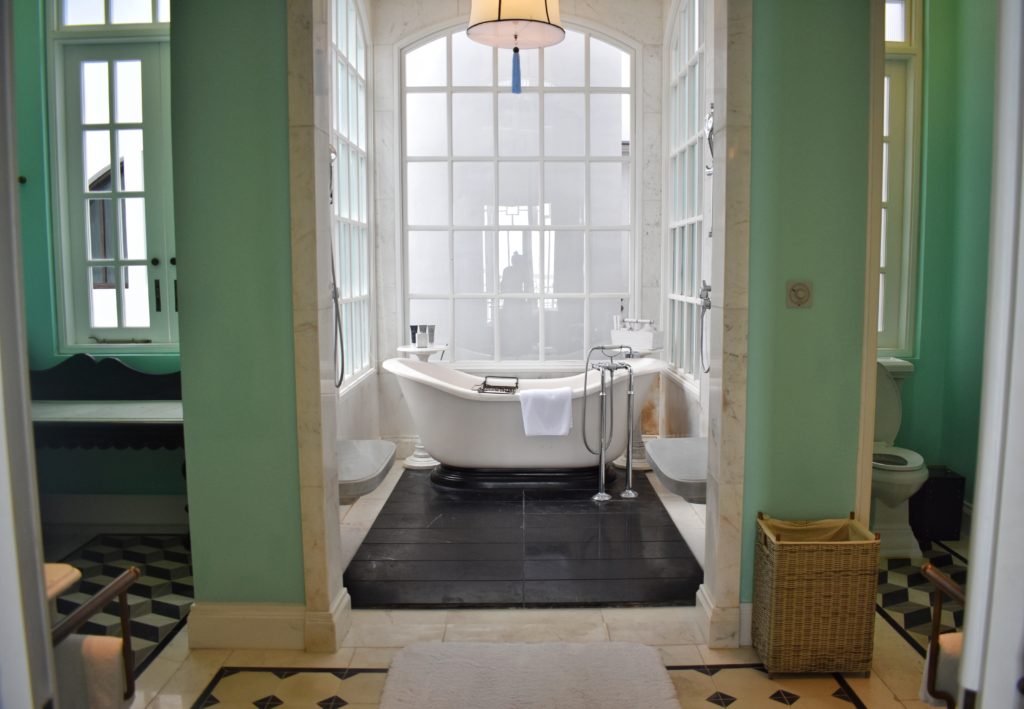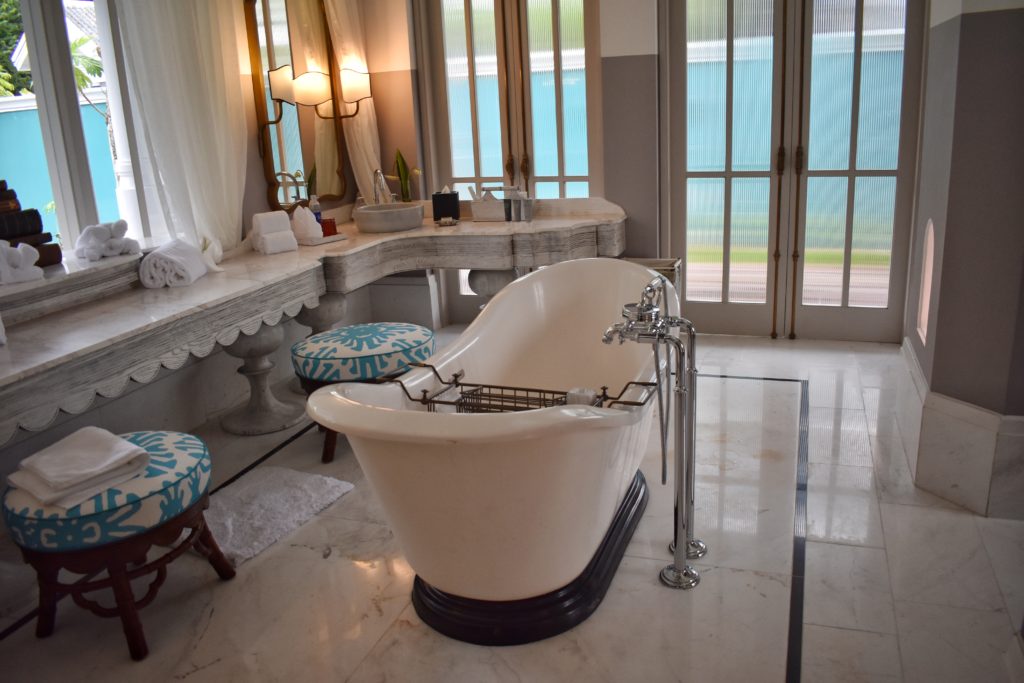 16. Rue de Lamarck
Clearly, the street isn't actually old, but it sure feels like it is. Adorned with glowing lanterns and designed in the traditional Hoi An style, Rue de Lamarck is a joy to walk down.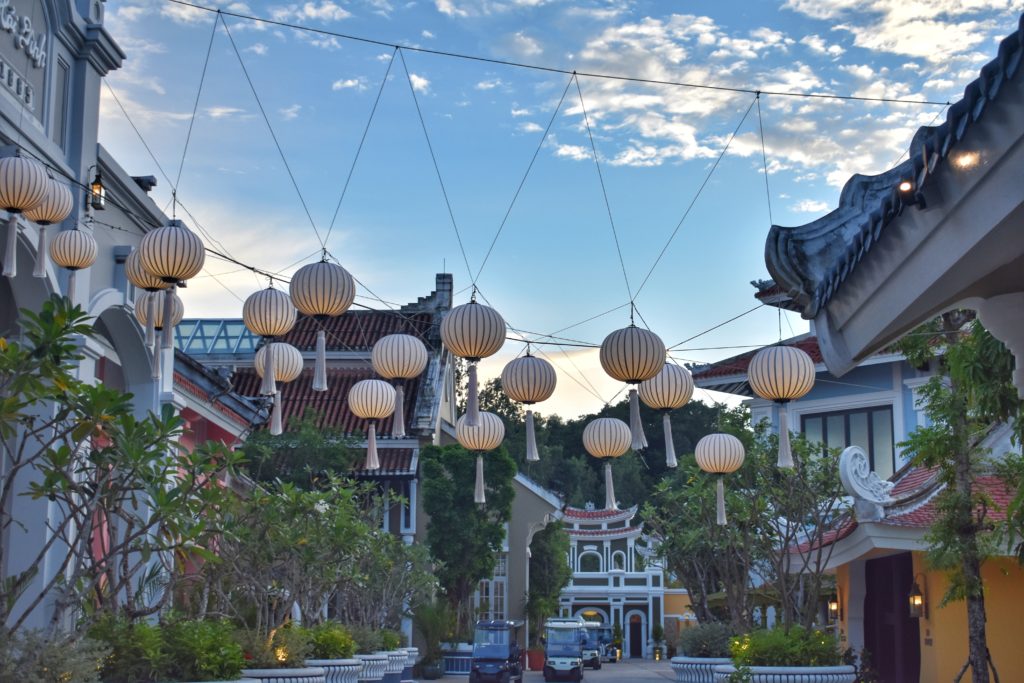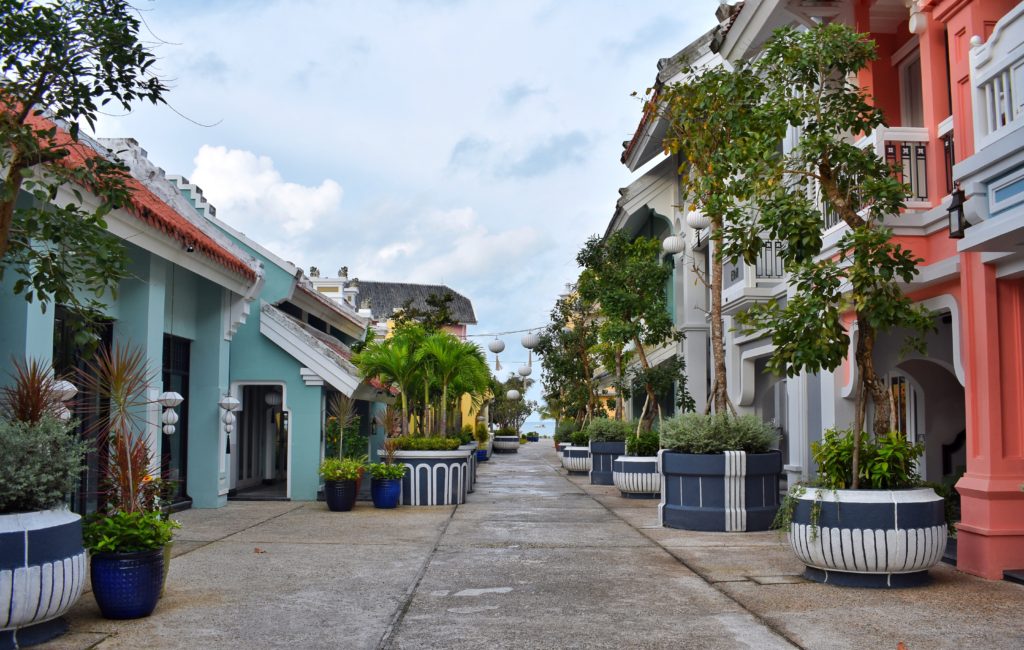 17. The Art
The buildings on Rue de Lamarck are decorated with the most beautiful murals, all hand-painted by local artists. So pretty.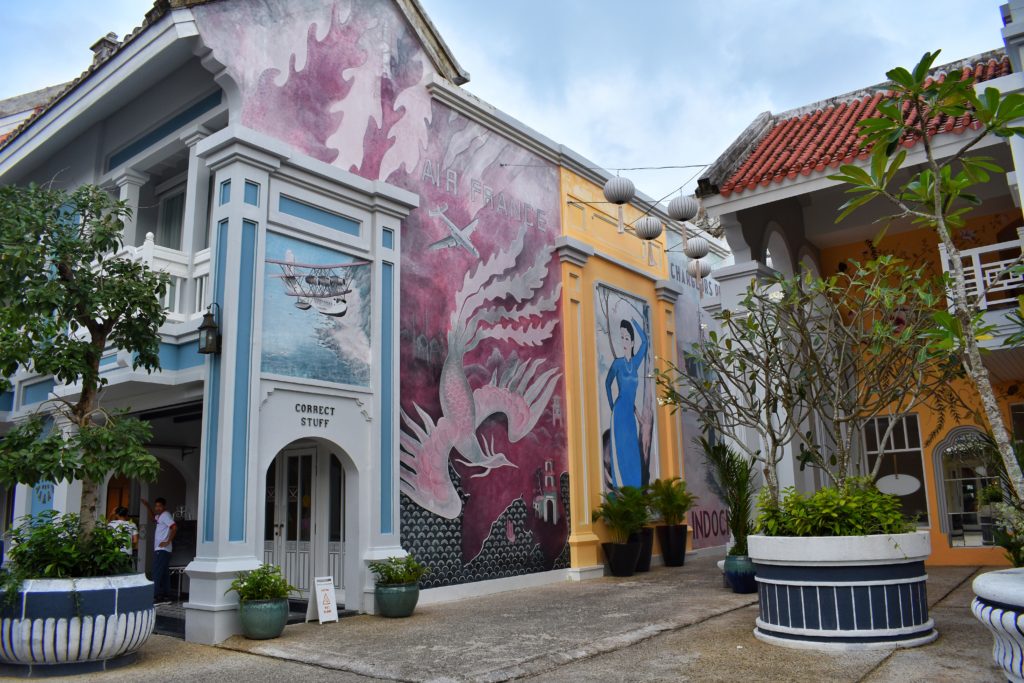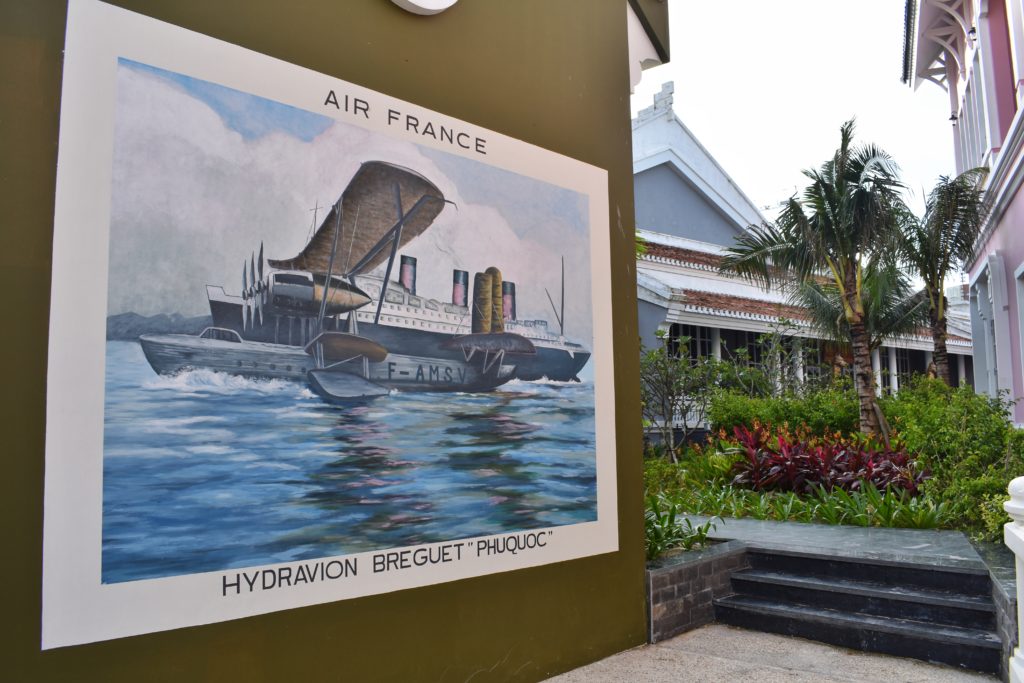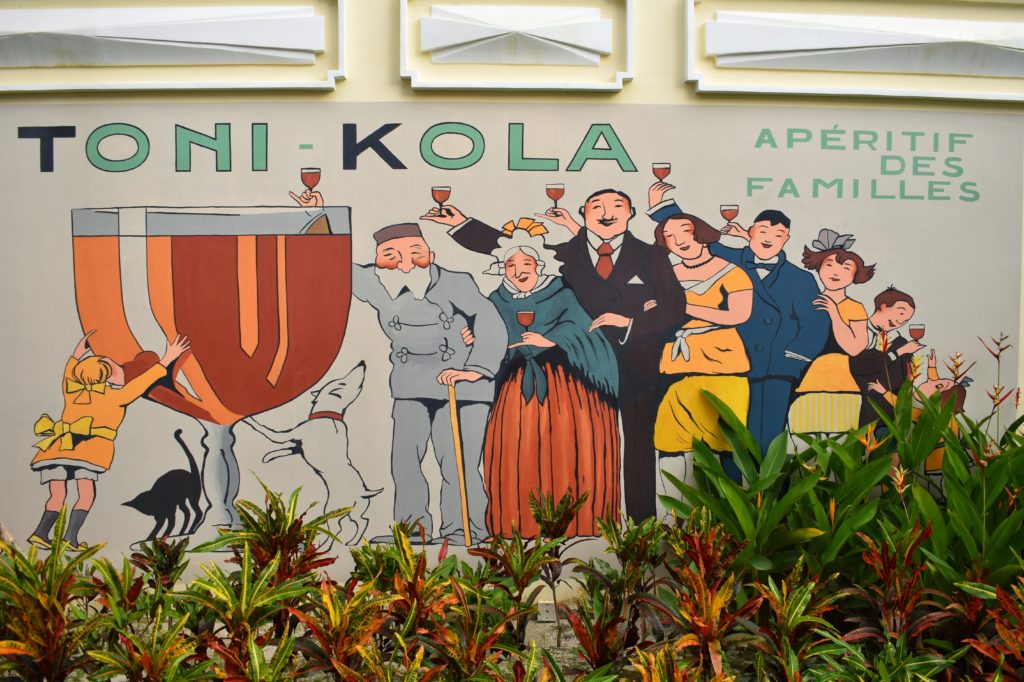 18. The Resort Guard Dogs
The Phu Quoc ridgeback is indigenous to the island, and Bill Bensley incorporated this into his design: it's the hotel mascot. Throughout the resort you'll find many bronzed canine statues standing guard, so you know you're safe as can be.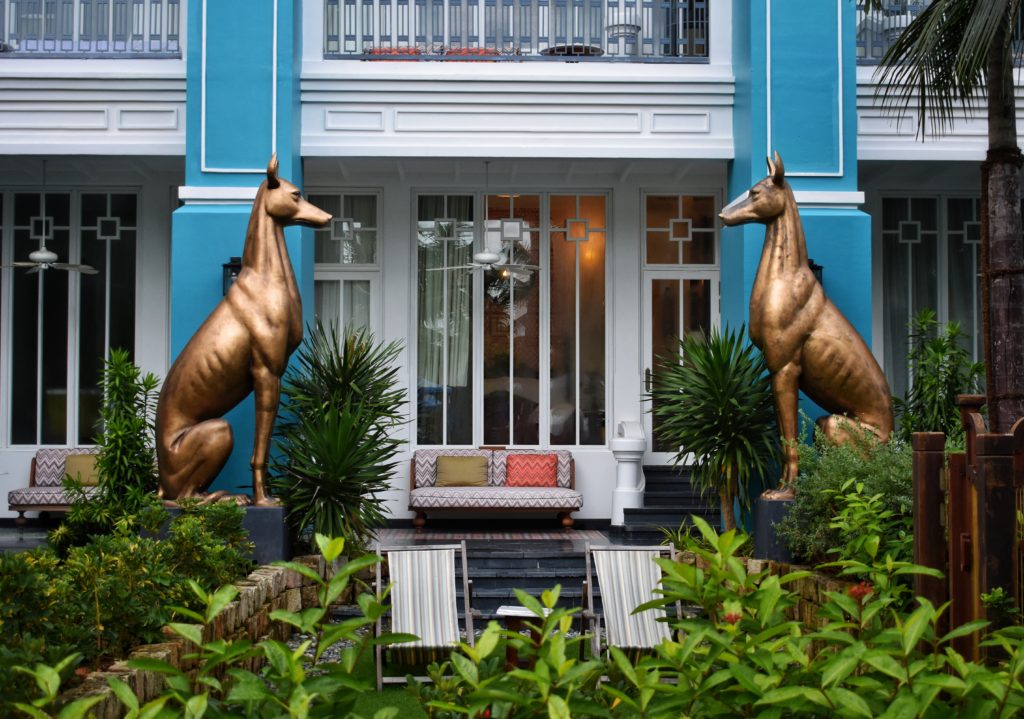 19. The Educational Lifts
University is a place for learning – just because you're on holiday doesn't mean you should slack off! Handily, the lifts at JW Marriot Phu Quoc are great teachers, and each one imparts fun facts relating to the department you're in. I think I learned more in these lifts than I did at school.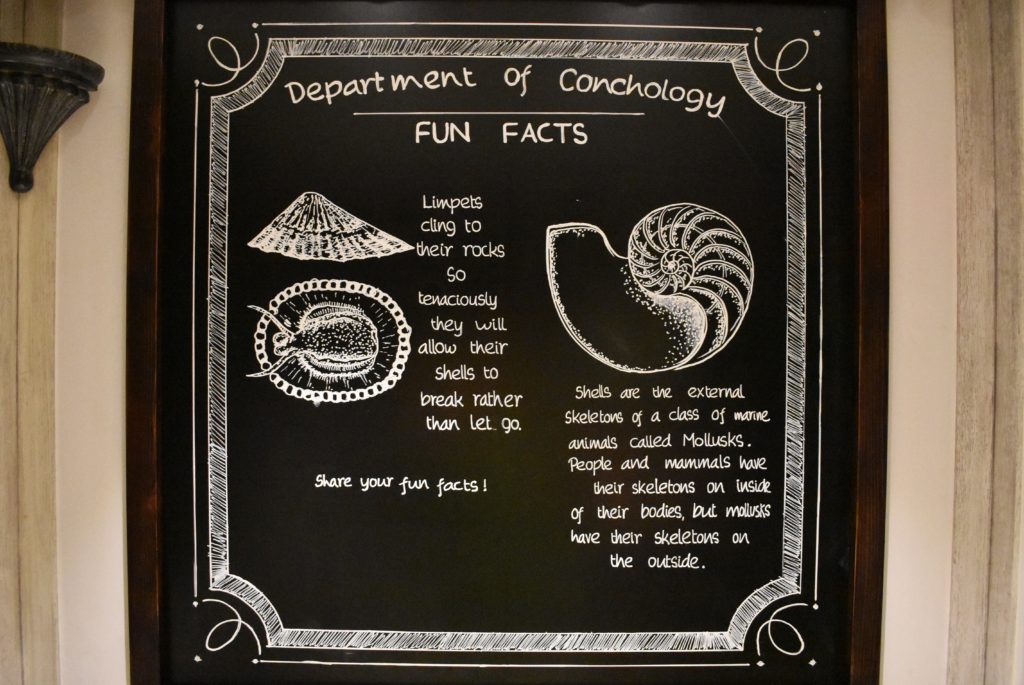 20. The Room Service
The resort restaurants are amazing, but so are the bedrooms. If you're finding it hard to leave your room, just order up some room service. Beautifully presented and quick to arrive, you don't feel like you're missing out.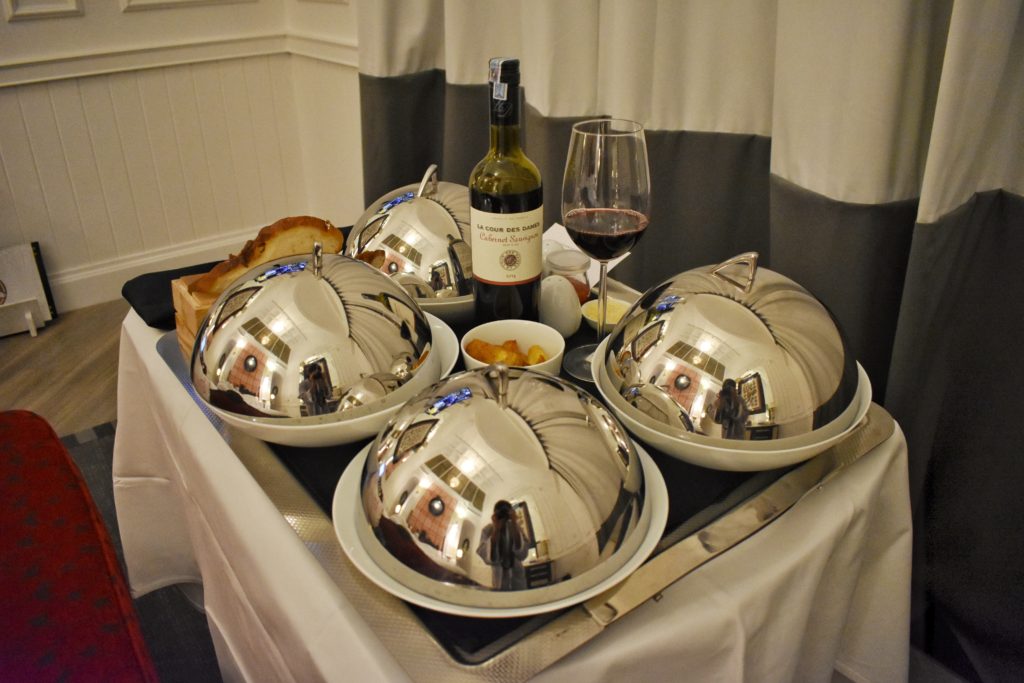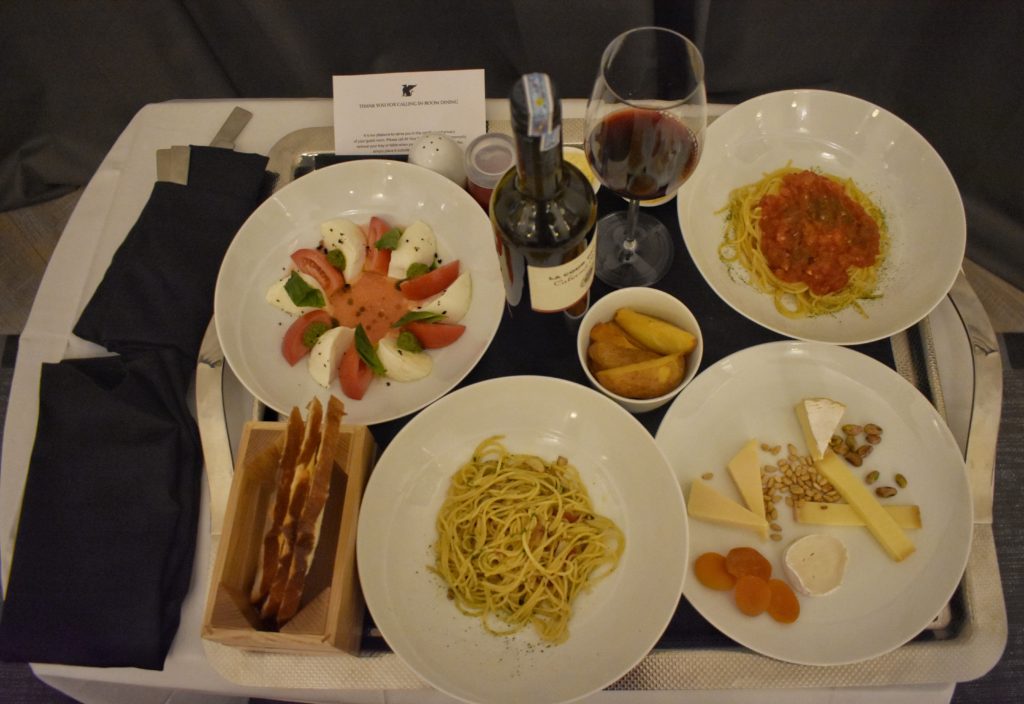 21. Old Cars
I'm not a massive car enthusiast, but who doesn't love a vintage motor?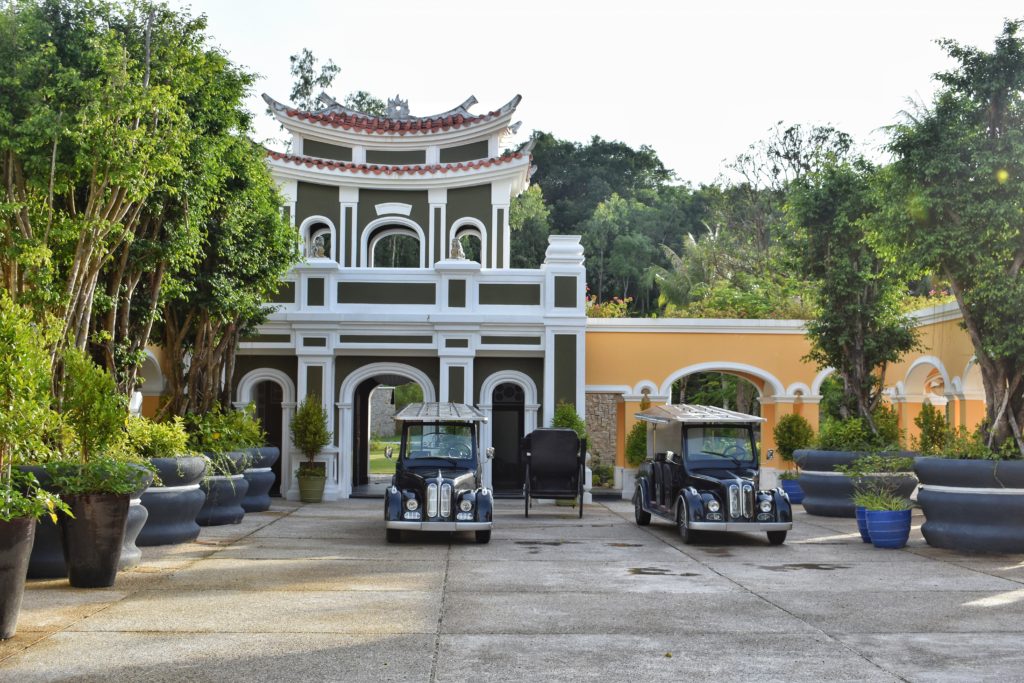 22. Complimentary Water Sports
It bothers me when I have to pay extra to use a resort's kayaks or paddle boards. At JW Marriott you can paddle away til your heart's content, something Tom took advantage of while I made use of the sun beds.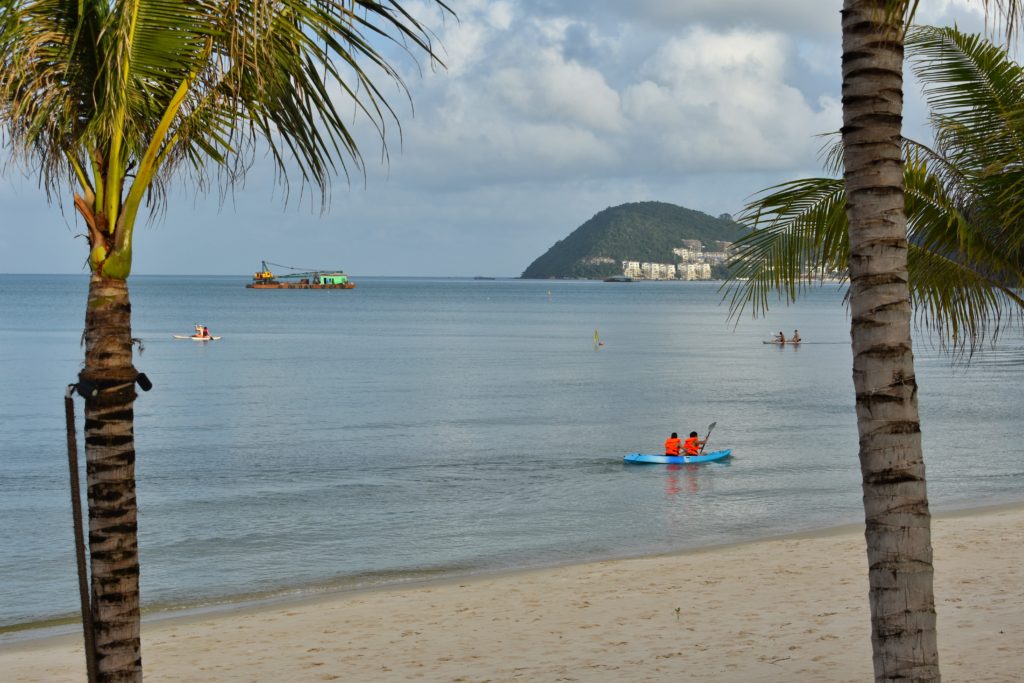 23. The Athletics Track
Every school worth its salt has its own athletics track. If you're so inclined, you can do a few laps. Or just admire it from a distance.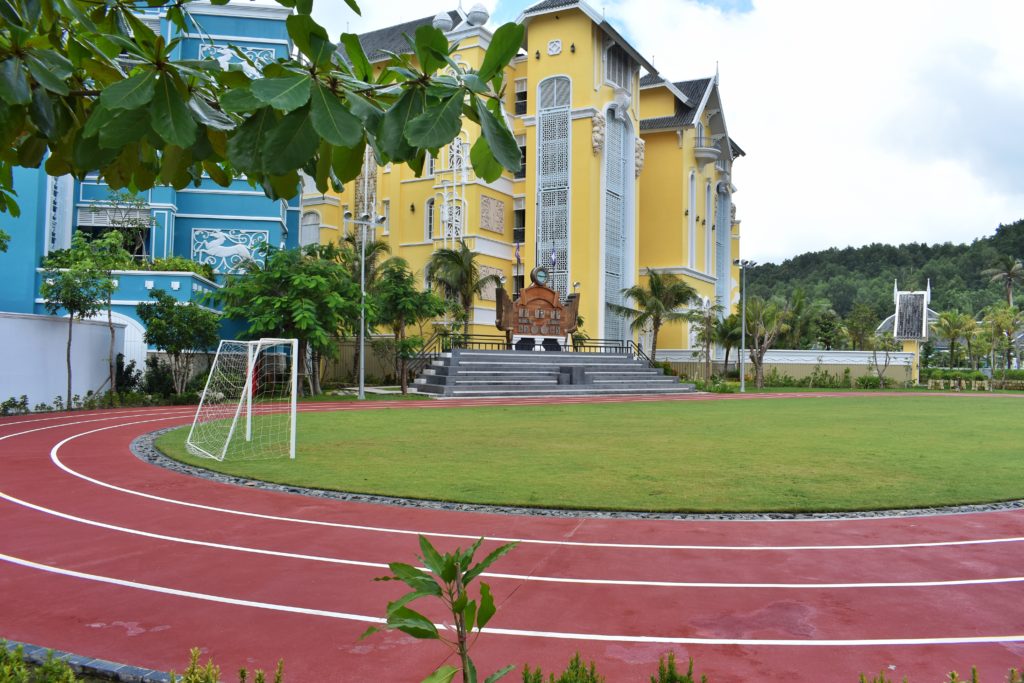 So there you have it… 23 reasons why the JW Marriott Phu Quoc is the best resort in Asia. But don't just take my word for it – visit this wonderful place before the masses come flocking in!
I was hosted by JW Marriot for five nights as part of a sponsored media stay. Opinions are my own.